Movies starring Scott Eastwood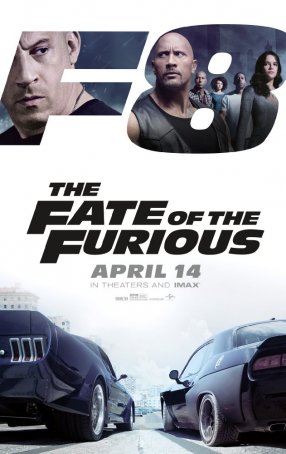 Fate of the Furious, The
What has been true for the past few Fast and Furious outings is even more true for this one: the films have devolved from street racing-centered action/crime thrillers into live action cartoons. Plot and character development are irrelevant. Ac...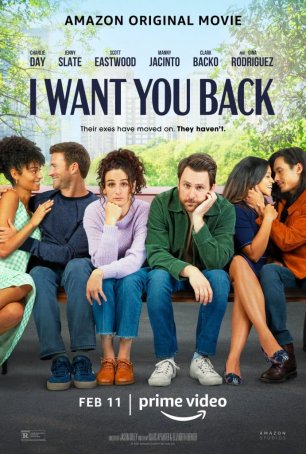 I Want You Back
When one considers a conventional romantic comedy, it's the details that matter since the overall course must follow a predetermined trajectory. With When Harry Met Sally, one of the best traditional rom-coms of the past four decades, there ...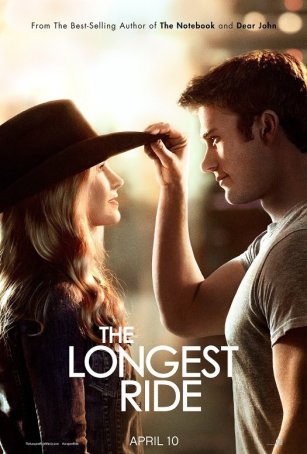 Longest Ride, The
As a romance, a drama, or even a sports movie, The Longest Ride never reaches a satisfying destination. With its confused, sometimes-contradictory themes and scattershot love story aspirations, the film never gains traction on the shifting sands of i...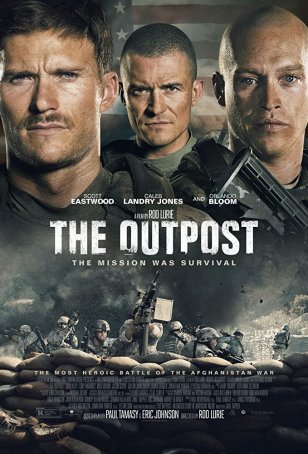 Outpost, The
The Outpost recounts events surrounding the Battle of Kamdesh, an action that occurred in October 2009 when a force of approximately 300-400 Taliban attacked the U.S. Combat Outpost Keating, which was located in a valley of the Hindu Kush moun...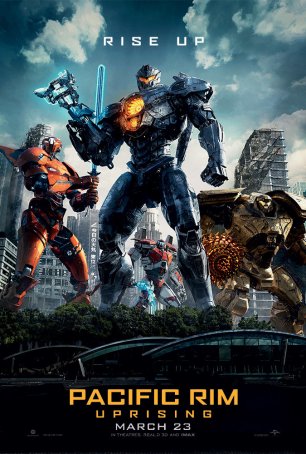 Pacific Rim Uprising
Is this the future of blockbuster movies? Films made with more concern for the international box office than the domestic one, where the universal language is the clash of pixels? It's no secret that, based exclusively on its U.S. receipts, ...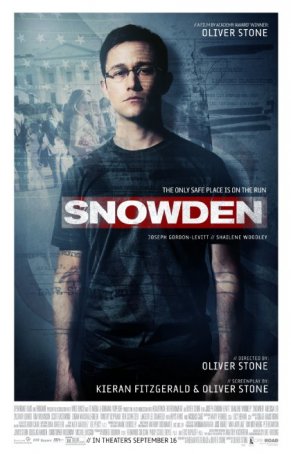 Snowden
Few would debate that the story of Edward Snowden's life is as compelling as it is controversial. Based on Oliver Stone's biopic, Snowden, it would also seem to be inherently non-cinematic. By opting to go with a straightforward account o...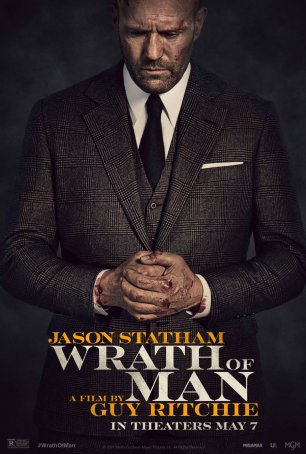 Wrath of Man
After scoring big with his live-action adaptation of Aladdin for Disney, Guy Ritchie returns to more familiar territory with Wrath of Man, an English-language remake of the 2004 French revenge thriller, Le Convoyeur. Accompanying him on this b...