Movies directed by Rod Lurie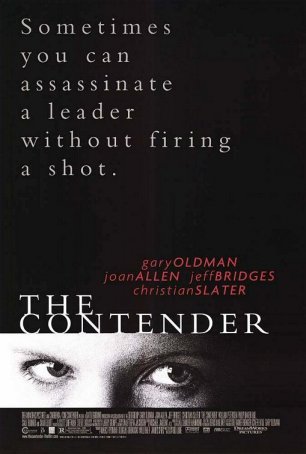 Contender, The
For his sophomore effort, filmmaker Rod Lurie turned his attention to the Oval Office. The Contender, a low-key political thriller that relies primarily on character interaction to develop tension, is a close cousin to Lurie's debut cinematic ...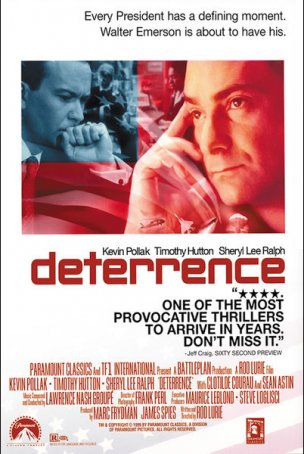 Deterrence
There's a lot going on in Deterrence, the directorial debut of journalist-turned-filmmaker Rod Lurie. Presidential election politics. An international crisis. The threat of nuclear war. All that, plus a blizzard that keeps the President trappe...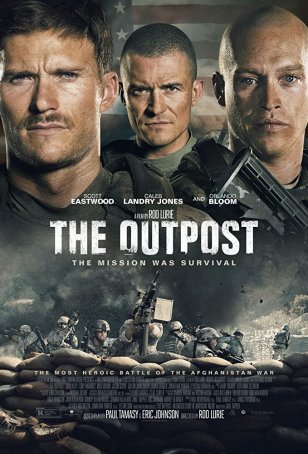 Outpost, The
The Outpost recounts events surrounding the Battle of Kamdesh, an action that occurred in October 2009 when a force of approximately 300-400 Taliban attacked the U.S. Combat Outpost Keating, which was located in a valley of the Hindu Kush moun...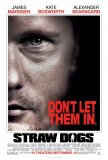 Straw Dogs
Sam Peckinpah's 1971 adaptation of Gordon Williams' novel elicited more controversy than the uncompromising director expected, in large part because of the unflinching and somewhat ambiguous depiction of a double rape. In addition to the unexpurgat...