Movies starring Caleb Landry Jones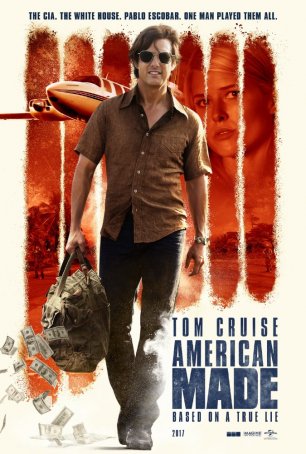 American Made
American Made is loosely – very, very loosely – based on true events. Ultimately, however, little of the real Barry Seal's life has made it into the film, which is used by director Doug Liman (The Bourne Identity, Edge of Tomorrow) and ...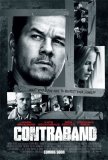 Contraband
Contraband is the kind of thriller that offers just enough in the way of effective elements to assemble a two-minute trailer. When it comes to a 110-minute feature, however, the sketchiness of the plotting and the director's lack of sure-handedness...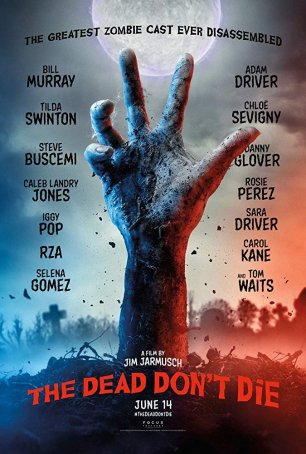 Dead Don't Die, The
In The Dead Don't Die, we get a glimpse of The Zombie Apocalypse according to hipster director Jim Jarmusch and, as one might expect, it doesn't resemble what we have come to expect based on the movies of George A. Romero or the TV series ...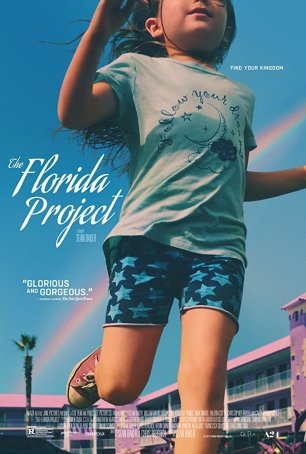 Florida Project, The
Despite a seemingly straightforward slice-of-life storyline, The Florida Project achieves something rare and magical: presenting existence from the perspective of a young child while, at the same time, providing enough "clues" that viewers...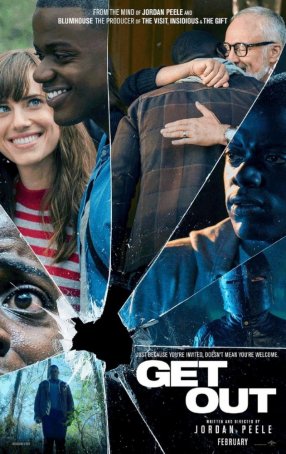 Get Out
Get Out is a horror film but it's not like any horror film that has reached theaters in a long time. To begin with, it's rated R, and the R-rated horror film has become something of an endangered species in this era of PG-13'ing everything. The...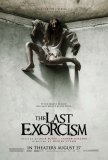 Last Exorcism, The
The Last Exorcism is one of those rare films where the marketing campaign is more interesting than the film it publicizes. The movie is clearly low-budget and, rather than spending big bucks in the traditional arenas, Lionsgate has elected to prom...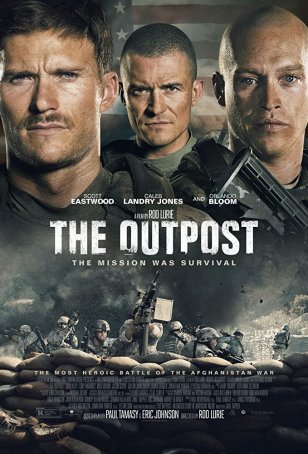 Outpost, The
The Outpost recounts events surrounding the Battle of Kamdesh, an action that occurred in October 2009 when a force of approximately 300-400 Taliban attacked the U.S. Combat Outpost Keating, which was located in a valley of the Hindu Kush moun...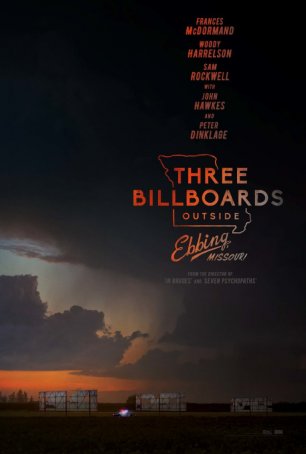 Three Billboards Outside Ebbing, Missouri
"Raped While Dying", "And Still No Arrests", "How Come, Chief Willoughby?" The text of those three billboards establishes a narrative but, although that's the starting point for Martin McDonagh's stellar Three Billboards Outside...