Movies starring Daniel Kaluuya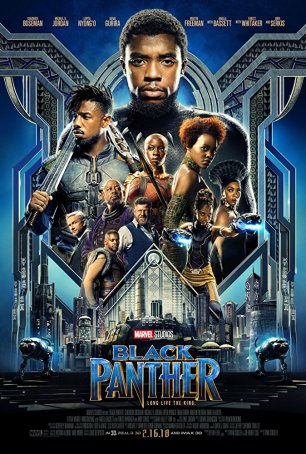 Black Panther
During the past year, several of the studios releasing superhero movies have upped their game, moving into new territory without tossing aside the tropes that differentiate comic book-inspired fare from its traditional action/adventure cousin....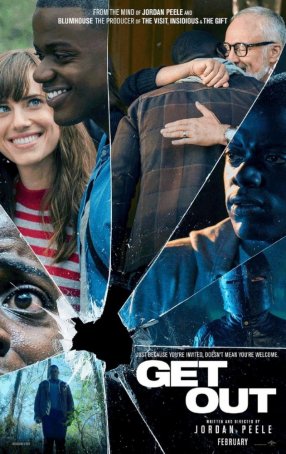 Get Out
Get Out is a horror film but it's not like any horror film that has reached theaters in a long time. To begin with, it's rated R, and the R-rated horror film has become something of an endangered species in this era of PG-13'ing everything. The...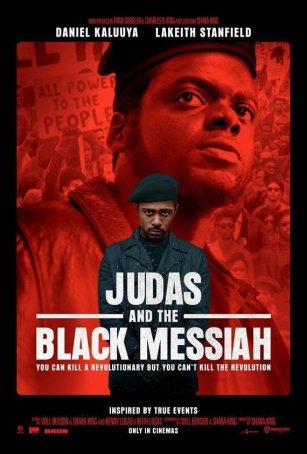 Judas and the Black Messiah
To what extent has the narrative surrounding the Black Panthers been developed by government and law enforcement agencies whose impartiality has been, to put it mildly, suspect? Although it's beyond question that the Panthers weren't compr...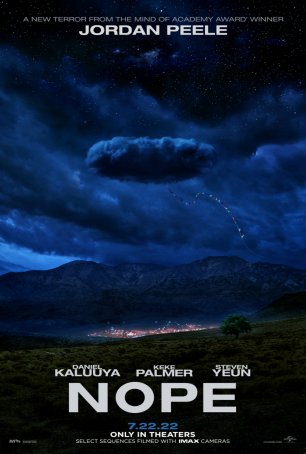 Nope
With only a previous pair of features on his resume, Jordan Peele has become one of the most interesting filmmakers working today. His directorial debut, Get Out, took the cinematic world by storm. The follow-up, Us, was less crisply written a...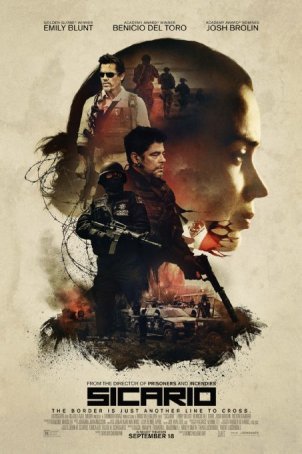 Sicario
Canadian filmmaker Denis Villeneuve embraces a bleak worldview, or at least that's what his filmography would lead audiences to believe. His celebrated movies, which include Incendies, Prisoners, and now Sicario (and will soon add the long-gestat...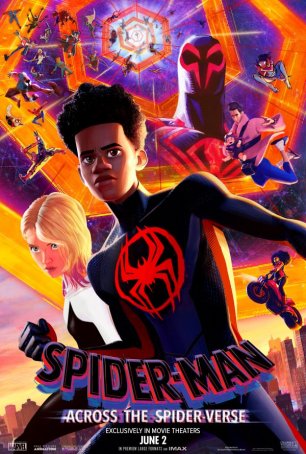 Spider-Man: Across the Spider-Verse
Across the Spider-Verse, the middle installment of the "Spider-Verse" trilogy (following 2018's Into the Spider-Verse and ahead of 2024's Beyond the Spider-Verse), is just as rambunctious, psychedelic, and occasionally spastic as its precu...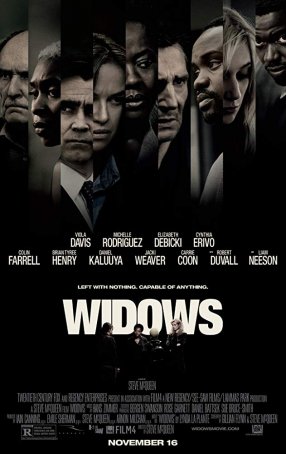 Widows
Harry Rawlings (Liam Neeson) is a career criminal – a thief so meticulous that he has operated for thirty years without being caught. He plans each job ahead, writing all the details in a notebook, and leaves nothing to chance. But fate catc...