Movies starring Keke Palmer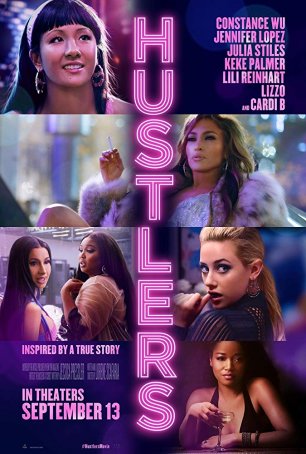 Hustlers
I have occasionally wondered what Showgirls might be like if it was made by a female director. Perhaps Hustlers offers a glimpse of the tantalizing possibility. Existing close to the nexus of the oft-derided Paul Verhoeven film and Martin Scor...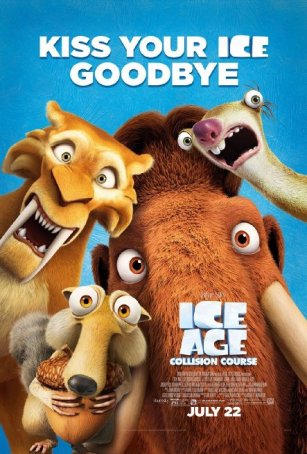 Ice Age: Collision Course
Ice Age: Collision Course, the fifth installment in this lamentably long-lived animated franchise, is the last Ice Age movie I intend to see. In a way, this review is superfluous. That's because Ice Age: Collision Course isn't a movie. Oh...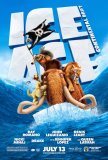 Ice Age: Continental Drift
With the Ice Age movies, you get what you expect. This is the fourth installment of a franchise that has been around since 2002. (In this case, it was decided against recasting all the voices and re-telling the first story with only a few cosmetic ...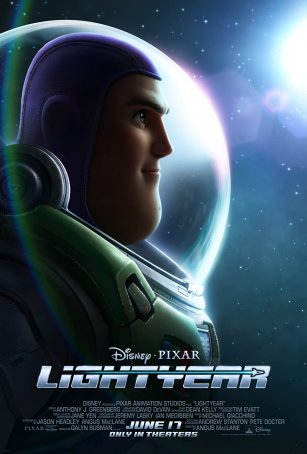 Lightyear
When one considers their mostly-exemplary catalogue, Pixar Studios deserves the benefit of the doubt. So, when sitting down to watch Lightyear, I did my best to curb my cynical bent for something that, at least on the surface, has all the earmarks...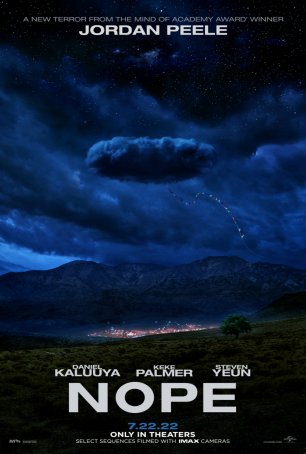 Nope
With only a previous pair of features on his resume, Jordan Peele has become one of the most interesting filmmakers working today. His directorial debut, Get Out, took the cinematic world by storm. The follow-up, Us, was less crisply written a...