Movies starring Keke Palmer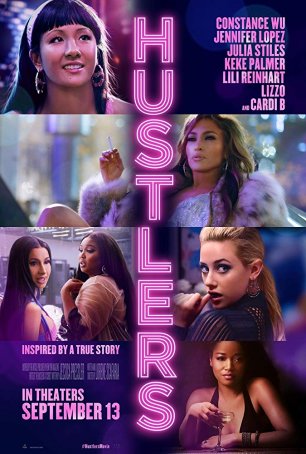 Hustlers
I have occasionally wondered what Showgirls might be like if it was made by a female director. Perhaps Hustlers offers a glimpse of the tantalizing possibility. Existing close to the nexus of the oft-derided Paul Verhoeven film and Martin Scor...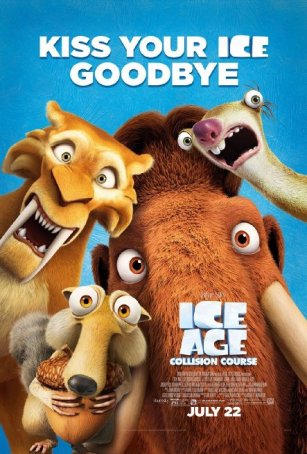 Ice Age: Collision Course
Ice Age: Collision Course, the fifth installment in this lamentably long-lived animated franchise, is the last Ice Age movie I intend to see. In a way, this review is superfluous. That's because Ice Age: Collision Course isn't a movie. Oh...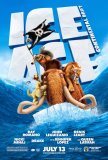 Ice Age: Continental Drift
With the Ice Age movies, you get what you expect. This is the fourth installment of a franchise that has been around since 2002. (In this case, it was decided against recasting all the voices and re-telling the first story with only a few cosmetic ...