Movies starring Denis Leary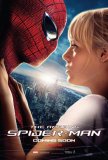 Amazing Spider-Man, The
Where to go with Spider-Man? That's the billion dollar question that has plagued Sony Pictures. One of their flagship franchises, Spider-Man is a proven money-maker that could not be allowed to lie fallow simply because the creative engine ran out ... Bug's Life, A
It's almost a shame that A Bug's Life is debuting so close in the wake of Antz (although, to be fair, the latter film was the first to enter production). No matter when the Pixar/Disney production reached theaters, comparisons between the two comp...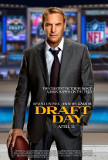 Draft Day
Draft Day is a sports movie that's almost entirely about the business of sports as opposed to what transpires on the field. This isn't the first film to make that claim - Jerry Maguire and Moneyball were more about the goings-on in the front offic... Ice Age
Hats off to 20th Century Fox. Through a marketing campaign which can be considered nothing less than astonishing, the studio has managed to convert Ice Age from an adequate (but hardly superlative) example of family entertainment into one of 2002'...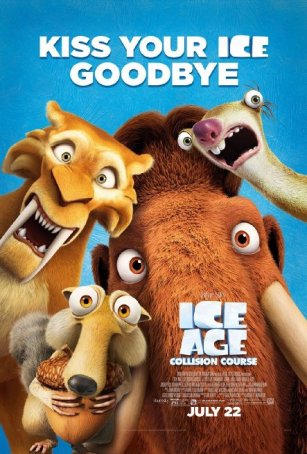 Ice Age: Collision Course
Ice Age: Collision Course, the fifth installment in this lamentably long-lived animated franchise, is the last Ice Age movie I intend to see. In a way, this review is superfluous. That's because Ice Age: Collision Course isn't a movie. Oh...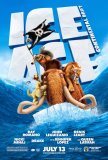 Ice Age: Continental Drift
With the Ice Age movies, you get what you expect. This is the fourth installment of a franchise that has been around since 2002. (In this case, it was decided against recasting all the voices and re-telling the first story with only a few cosmetic ...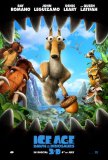 Ice Age: Dawn of the Dinosaurs
With each release, Pixar explores new themes and ideas. Meanwhile, animation studios like Fox retread tired "franchises" like Ice Age. Never representative of more than mediocrity from a technical or story-based standpoint, the Ice Age series has... Ice Age: The Meltdown
Despite its popularity with children, Ice Age represented, at the time, a nadir for digital animation. Although entertaining, the film couldn't stand toe-to-toe with its Pixar and Dreamworks competitors. Ice Age: The Meltdown represents a further... Matchmaker, The
The production notes trumpet The Matchmaker as "a romantic comedy for people who hate romantic comedies." This statement implies that the film has something exceptionally original or daring to offer those who are tired of screen love affairs that ... Ref, The
Ever had a bad day? Of course you have. We all have. But in The Ref, Denis Leary experiences what it's like when Murphy's Law is in full force. This man just can't catch a break. As a statement that crime doesn't pay, this film sure gets the p...