Movies directed by Denis Villeneuve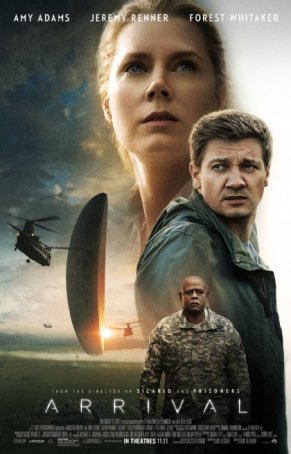 Arrival
The scenario presented in Arrival isn't new - motion pictures have been dramatizing an event of this sort almost since moving images first flickered on a big screen. We wonder about it, dream about it, imagine it, and write about it. Popular te...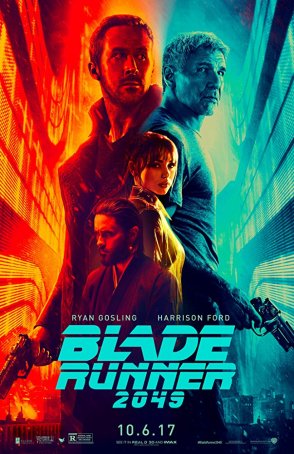 Blade Runner 2049
For 35 years, fans of Blade Runner have discussed and deconstructed the original film while speculating about where the story might go next. Director Ridley Scott bolstered the movie's mythos by participating in several reworked versions, inc...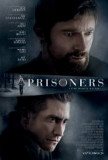 Prisoners
Whodunits are rarely a good playground for Hollywood films. The average mystery, whether a stripped-down Agatha Christie-esque tale or a more complex endeavor, is too demanding for the structural constraints of a motion picture. As a result, when o...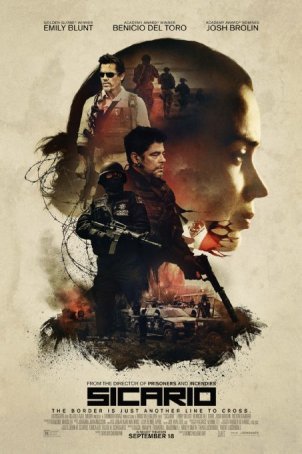 Sicario
Canadian filmmaker Denis Villeneuve embraces a bleak worldview, or at least that's what his filmography would lead audiences to believe. His celebrated movies, which include Incendies, Prisoners, and now Sicario (and will soon add the long-gestat...