Movies starring Jeremy Renner 28 Weeks Later
Another week, another disappointing summer sequel. So it goes… In actuality, the screenplay for 28 Weeks Later isn't all that bad. Sure, it's repetitious and much of it has been regurgitated from 2003's 28 Days Later, but it contains some in...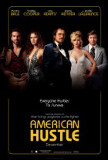 American Hustle
By cannibalizing the casts of his previous two movies, director David O. Russell has come up with his third consecutive winner. American Hustle, very loosely based on late 1970s "ABSCAM" sting, takes its cues from Boogie Nights both in terms of how...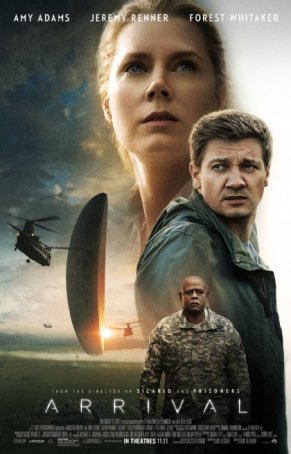 Arrival
The scenario presented in Arrival isn't new - motion pictures have been dramatizing an event of this sort almost since moving images first flickered on a big screen. We wonder about it, dream about it, imagine it, and write about it. Popular te...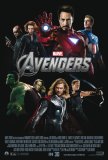 Avengers, The
The Avengers kicks ass. It's a loud, brash spectacle that blows up as many things as a Transformers outing but without the same grinding sense of soulless robotic monotony. For years, Marvel has been building to this movie, painstakingly introducin...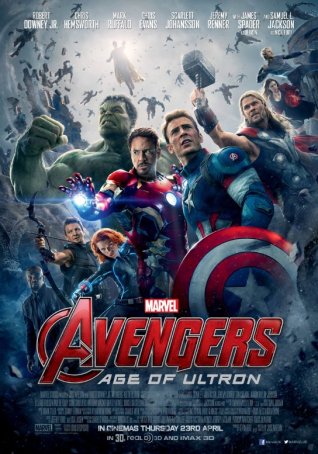 Avengers: Age of Ultron
It is the 800-pound gorilla in the room, the behemoth before which every other would-be blockbuster during the summer of 2015 must bow. Yet, perhaps because the filmmakers subconsciously recognized this and didn't feel the pressure to excel, the ...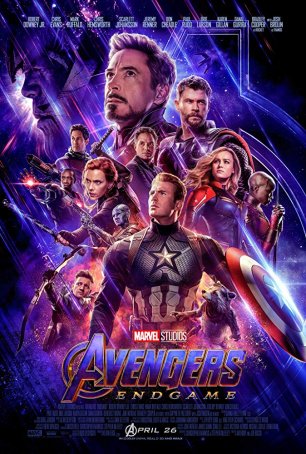 Avengers: Endgame
Minimal spoilers. There are some references to things that happen and the usual discussion about plot elements available via trailers and pre-release clips, but I have tried to remain as "spoiler-lite" as possible. As always, however, if y...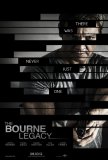 Bourne Legacy, The
The total worldwide box office gross for the first three Jason Bourne movies (The Bourne Identity, The Bourne Supremacy, The Bourne Ultimatum) is nearly one billion dollars (more if adjusted for inflation). With that kind of money in play, was ther...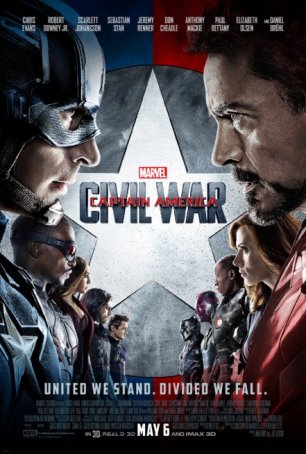 Captain America: Civil War
Spoiler Alert! Nothing overt but I hint at some plot developments that some readers may not want to know about until after they've seen the movie. Depends on your concerns about a "virgin movie-going experience." Despite the name...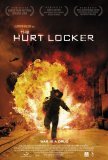 Hurt Locker, The
War is hell. It's a cliché, but not one that Hollywood often embraces. There are exceptions, of course, like Oliver Stone's Platoon, which takes no prisoners in depicting war as the gruesome, dehumanizing business it is. But Platoon and other f...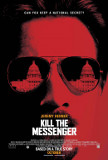 Kill the Messenger
The pen may be mightier than the sword but, as related in Michael Cuesta's Kill the Messenger, whispered innuendo is more deadly than both. Imagine, if you will, All the President's Men with Robert Redford's Bob Woodward brought down by attacks on ...