Movies starring Jeremy Renner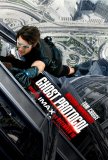 Mission: Impossible - Ghost Protocol
Ghost Protocol is the fourth big screen Mission: Impossible movie and the closest the 15-year old franchise has gotten to being an unofficial James Bond adventure. Globe-trotting and action-saturated, the movie offers everything a good 007 yarn sho...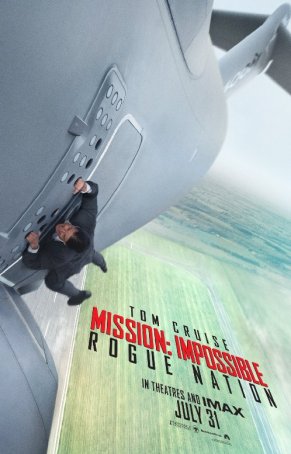 Mission: Impossible - Rogue Nation
2015 has been a banner year for action-oriented spy movies. One early entry, Kingsman: The Secret Service, was a Valentine to '60s British titles. A similar claim could be made about the upcoming The Man from U.N.C.L.E. In November, James Bond wi... North Country
In the tradition of Norma Rae and Silkwood, North Country is the story of one woman's struggle against an inflexible corporation. Despite some third-act flaws that weaken the conclusion, North Country does what it sets out to do: inspire and uplif...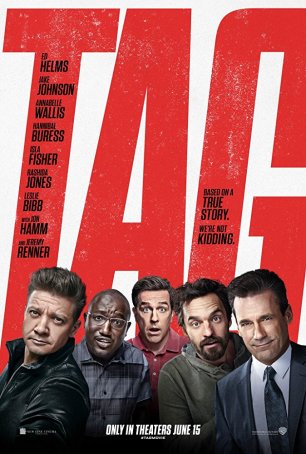 Tag
Does the fact that Tag is loosely based on a real story make it more enjoyable? Not really, although it illustrates the absurdity of some human endeavors. It's a red herring designed to distract from an underlying truth about this movie: it ...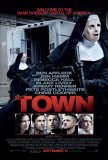 Town, The
In some ways, The Town can be considered a throwback, at least insomuch as any movie reflecting the approach of '80s and '90s cop dramas can be tagged with such a label. With a crisp, clear style and a focus on character, director Ben Affleck is a... Twelve and Holding
There's something compelling, and occasionally profound, about a well-made coming of age story. Perhaps part of the reason is that the experience, although shaded with subtle differences for each individual, is universal. Regardless of race, clas...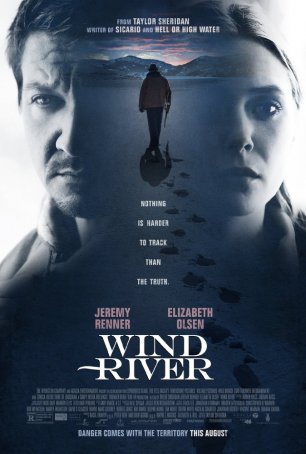 Wind River
Anyone who has seen either Sicario or Hell or High Water, the two previous scripts credited to writer/director Taylor Sheridan, should have a good idea what to expect tonally from Wind River. Sheridan doesn't write happy, escapist fantasies...