Movies starring Jake Johnson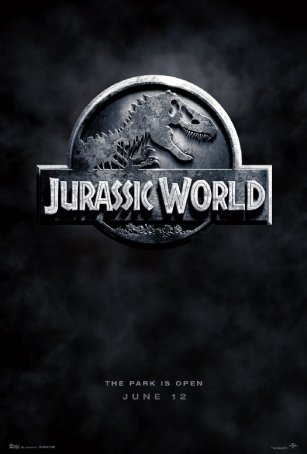 Jurassic World
It has been 22 years since Jurassic Park ushered in the modern age of computer generated imagery, becoming the first motion picture to use the then-cutting edge special effects technology to astound and amaze us. Director Steven Spielberg allowed us ...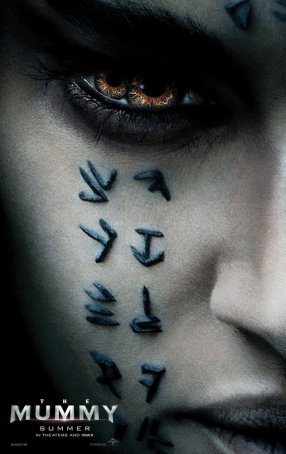 Mummy, The
When Universal Pictures remade The Mummy in 1999, they wisely opted for a radically different tone, shifting from the atmospheric horror of the 1932 original to a Raiders of the Lost Ark-style adventure motif. Now, for the third major film to b...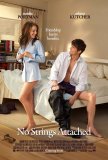 No Strings Attached
Romantic comedies are a little like junk food: they're not healthy or sophisticated but, when made right, there's something addictive about their tasty familiarity. Going in, you know what you're going to get. There are no surprises, nasty or other...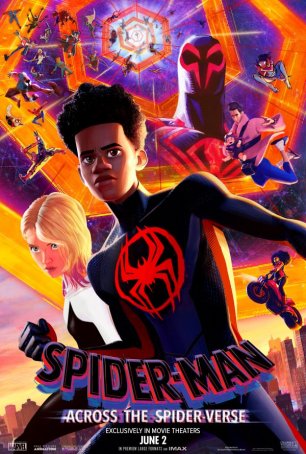 Spider-Man: Across the Spider-Verse
Across the Spider-Verse, the middle installment of the "Spider-Verse" trilogy (following 2018's Into the Spider-Verse and ahead of 2024's Beyond the Spider-Verse), is just as rambunctious, psychedelic, and occasionally spastic as its precu...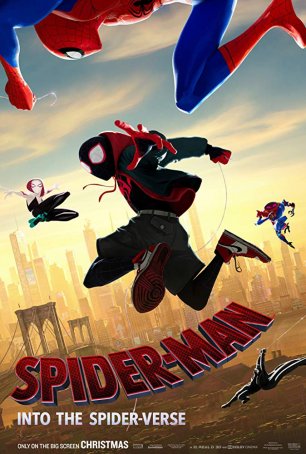 Spider-Man: Into the Spider-Verse
If you want something shaken up, who better to turn to than (Phil) Lord & (Chris) Miller? Apparently, their brand of concussive trembling was a little too much for the Star Wars universe but not so for the "Spider-Verse," a strange and won...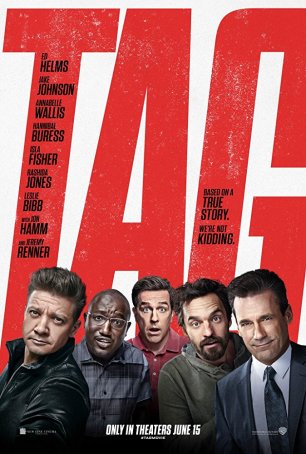 Tag
Does the fact that Tag is loosely based on a real story make it more enjoyable? Not really, although it illustrates the absurdity of some human endeavors. It's a red herring designed to distract from an underlying truth about this movie: it ...