Movies in the Horror/Action genre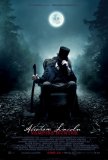 Abraham Lincoln: Vampire Hunter
Nearly 150 years after his assassination, Abraham Lincoln is getting his due from Hollywood. 2012 sees the release of three movies featuring the 16th President front-and-center. The biggest of these is Steven Spielberg's long-awaited bio-pic, due t...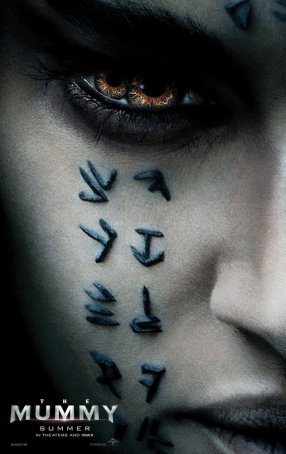 Mummy, The
When Universal Pictures remade The Mummy in 1999, they wisely opted for a radically different tone, shifting from the atmospheric horror of the 1932 original to a Raiders of the Lost Ark-style adventure motif. Now, for the third major film to b... Underworld
Vampire movies aren't what they used to be. Gone are the days when a cape, fangs, a cocked eyebrow, and a menacing glare were enough. By today's standards, those things are quaint. Underworld, from first time director Len Wiseman, is an example ... Underworld: Evolution
Some reviews virtually write themselves, and this is an example. Underworld: Evolution is so much like its predecessor, Underworld, in story, approach, look, and feel that an extended discussions of its merits (and lack thereof) seems redundant. Su...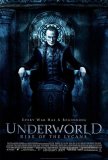 Underworld: Rise of the Lycans
I'll admit to being surprised that the Underworld series has reached a third installment. Apparently, these films aren't that expensive to make because they have never been big box office performers. With the second movie, Underworld: Evolution, ...