Movies starring Anthony Mackie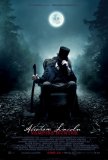 Abraham Lincoln: Vampire Hunter
Nearly 150 years after his assassination, Abraham Lincoln is getting his due from Hollywood. 2012 sees the release of three movies featuring the 16th President front-and-center. The biggest of these is Steven Spielberg's long-awaited bio-pic, due t...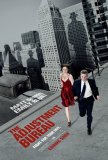 Adjustment Bureau, The
Perhaps the most surprising thing about The Adjustment Bureau is that, irrespective of the misdirection of the trailers and T.V. spots, this is more of a romance than a science fiction thriller. That's not to say the Twilight Zone aspects of the mo...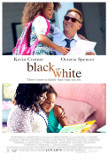 Black or White
There could be no more timely subject matter for a movie in early 2015 than race relations in America. Black or White, a sporadically insightful movie from Mike Binder, approaches some of these issues head-on without flinching or resorting to hysteri...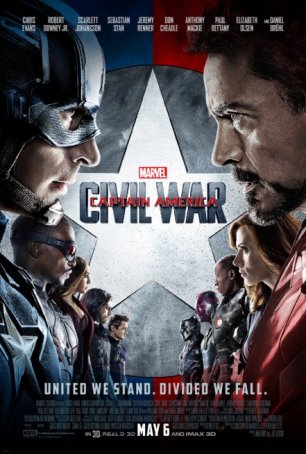 Captain America: Civil War
Spoiler Alert! Nothing overt but I hint at some plot developments that some readers may not want to know about until after they've seen the movie. Depends on your concerns about a "virgin movie-going experience." Despite the name...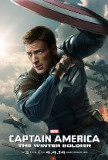 Captain America: The Winter Soldier
Captain America: The Winter Soldier represents the first film from Marvel Studios since The Avengers to capture the true superhero spirit: plenty of derring-do, action, adventure, and an ending that doesn't fall apart. A sequel to 2011's Captain Am...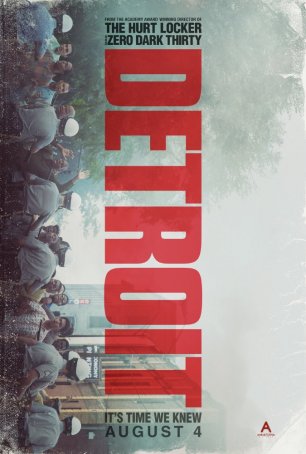 Detroit
In July 1967, civil unrest resulting from the brutality of the predominantly white Detroit police department reached a boiling point. The result, which history has named the "12th Street Riot", was one of the deadliest and destructive riots in...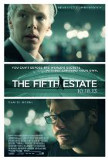 Fifth Estate, The
Perhaps the most curious and counterproductive aspect of The Fifth Estate, the so-called "Wikileaks movie," is the decision by director Bill Condon and screenwriter Josh Singer to establish the film as a thriller. The material covered in the produc...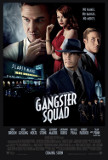 Gangster Squad
There seems to be little doubt that Ruben Fleischer, the director behind the well-received Zombieland and the less well-received 30 Minutes or Less, is a Brian De Palma fan. How else to explain the kinship that exists between Fleischer's latest, Ga...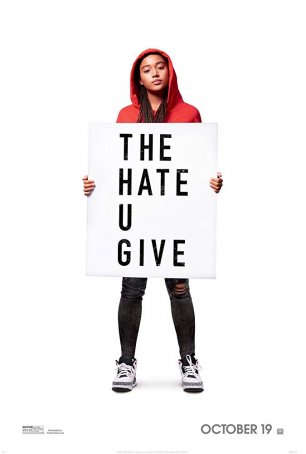 Hate U Give, The
The Hate U Give is a coming-of-age story – an unconventional one, to be sure, but a coming-of-age story nonetheless. It's also an exploration of race in America. In an of itself, there's nothing unique about that but this movie, directed...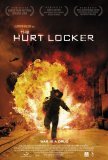 Hurt Locker, The
War is hell. It's a cliché, but not one that Hollywood often embraces. There are exceptions, of course, like Oliver Stone's Platoon, which takes no prisoners in depicting war as the gruesome, dehumanizing business it is. But Platoon and other f...