Movies starring Octavia Spencer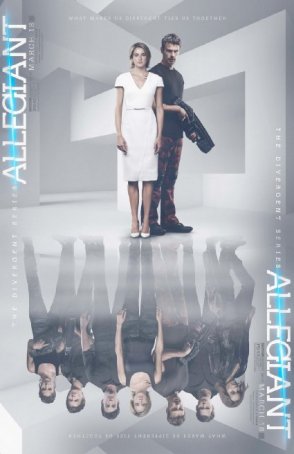 Allegiant
Allegiant exemplifies what happens when a book or movie exists solely for the purposes of placating fans and maintaining a revenue stream. Craft and originality are swapped out for familiarity and sameness. Plot turns into a regurgitation of not only...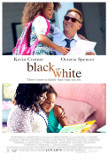 Black or White
There could be no more timely subject matter for a movie in early 2015 than race relations in America. Black or White, a sporadically insightful movie from Mike Binder, approaches some of these issues head-on without flinching or resorting to hysteri...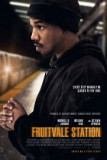 Fruitvale Station
Many times, the best feature debuts come from filmmakers who explore subjects about which they have a passion. With Ryan Coogler, the fire burns for Oscar Grant, a 22-year old who was shot while in police custody during the early morning hours of N...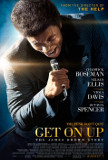 Get On Up
2014 has already seen one straightforward, largely unimaginative bio-pic of a '60s music icon (Frankie Valli in Jersey Boys) - now along comes another. Get on Up, like Jersey Boys, is more notable for its music than for anything else that ends up ...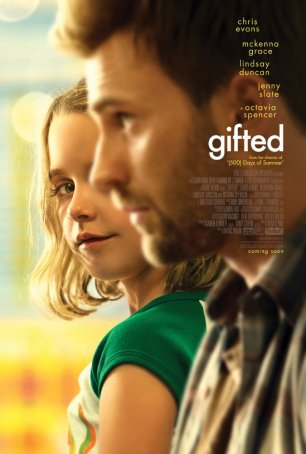 Gifted
Here's a piece of advice: don't watch a trailer for Gifted prior to seeing the film. This warning has nothing to do with spoilers; the trailer makes the movie seem like a cloying, paint-by-numbers story that no one in their right mind would...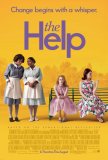 Help, The
Perhaps the greatest benefit offered by The Help is that it aids in remembering. Race relations have changed so radically in America over the last half-century that it's difficult for today's young to grasp how contentious and hate-filled things we...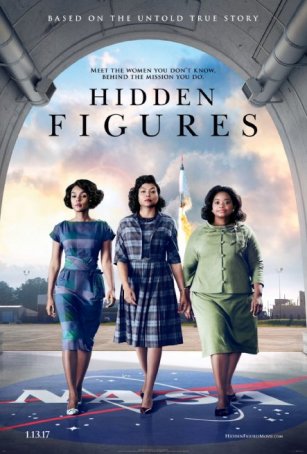 Hidden Figures
Hidden Figures is an old-fashioned inspirational tale about the undertrodden overcoming. Based on real people, real times, and real events, the film uses the never-say-die attitudes of three women to provide a window into the racism and sexism that p...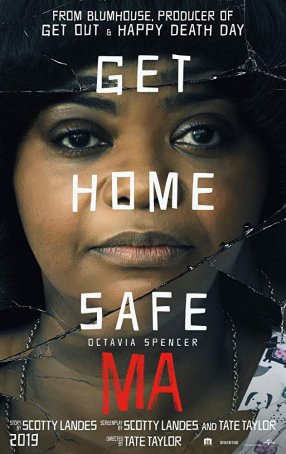 Ma
On the surface, Ma is seemingly just another entry into the generic horror/thriller category about a seemingly good-hearted stranger who worms her way into the bosom of a group before showing her true (psychopathic) tendencies. Although these ...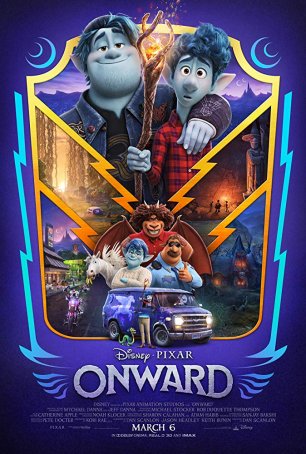 Onward
Pixar has run out of material for sequels, so it's back to the drawing board and the creation of original films with the hope that one or more of them will develop a strong enough following to warrant follow-ups down the line. Onward, the fi...
Shape of Water, The
Although Guillermo del Toro was never given the opportunity to bring his vision of The Hobbit to the screen, movie-goers over the years have not been deprived of his brand of horror-tinged fantasy. With his latest, the story is a variation on ...