Movies starring Mckenna Grace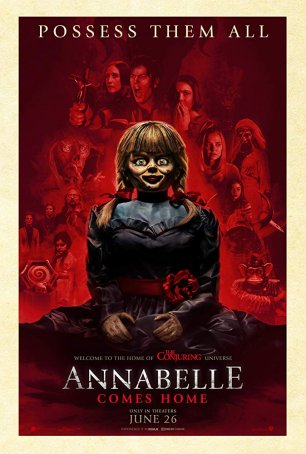 Annabelle Comes Home
The Conjuring "franchise" rolls on, with another cash-grab further tarnishing the reputation of what offered one of the best one-two punches of any horror duo. Monetization of James Wan's universe has led to a large number of subpar spin...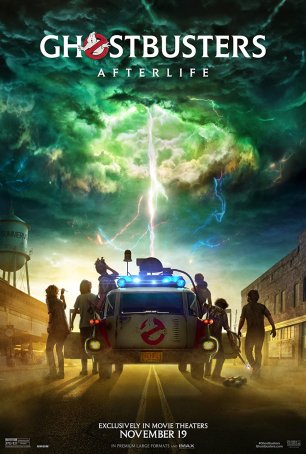 Ghostbusters: Afterlife
Get ready for a deep dive into nostalgia. Ghostbusters: Afterlife, although boasting a next generation of Ghostbusters, works best for those who have seen (and at least somewhat remember) the original two Ivan Reitman films from the '80s. Althou...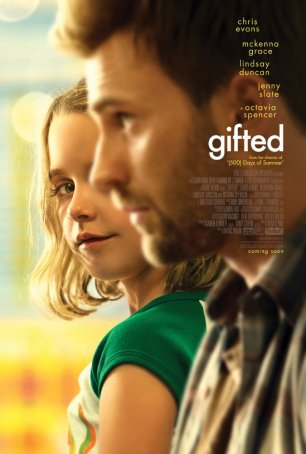 Gifted
Here's a piece of advice: don't watch a trailer for Gifted prior to seeing the film. This warning has nothing to do with spoilers; the trailer makes the movie seem like a cloying, paint-by-numbers story that no one in their right mind would...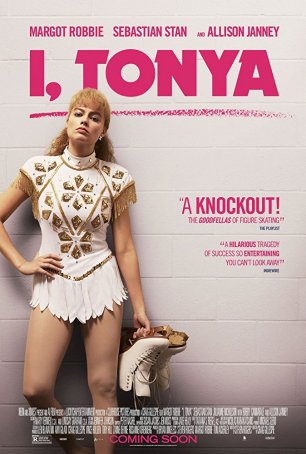 I, Tonya
At first glance, I, Tonya might seem to be a darkly comedic satire of tabloid journalism excesses as seen through the prism of one of the 1990s sleaziest headline-grabbing stories. However, the film, as directed by Lars and the Real Girl's C...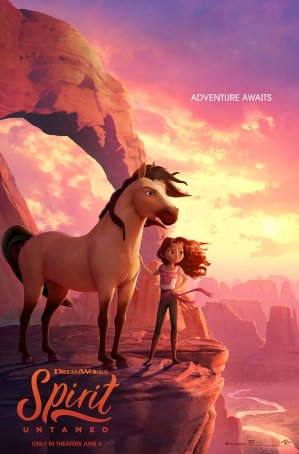 Spirit Untamed
Does anyone remember the 2002 animated film Spirit: Stallion of the Cimarron? I didn't either until I looked it up. That nearly-two decades old hand-drawn movie provided the basis for the apparently popular Netflix series Spirit Riding Free ...