Movies starring Lindsay Duncan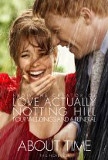 About Time
Time travel stories are tricky things. Although there's no hard-and-fast way to develop one, consistency is a key. As a screenwriter, when you're dealing with things like reworking history and spinning off alternate universes, it's necessary to sti...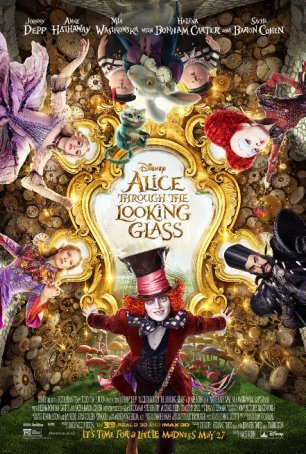 Alice through the Looking Glass
Alice through the Looking Glass may represent Disney's first big-budget failure in quite some time. More likely to inspire thoughts of Michael Bay than Lewis Carroll, this sequel to Tim Burton's 2010 Alice in Wonderland borrows sparingly ...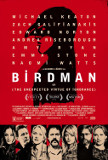 Birdman
Birdman (subtitled Or the Unexpected Virtue of Ignorance) is an ensemble film about theater life that occasionally takes time away from its dramatic/comedic narrative to skewer the pop culture sensibilities that have given rise to the so-called "mo...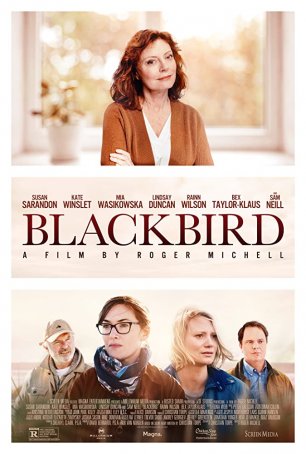 Blackbird
At some point during its development, Blackbird, an English-language re-imagining of the 2014 Danish movie Silent Heart, was probably envisioned as Oscar bait. That's the inevitable result of putting together a cast comprised of A-list actor...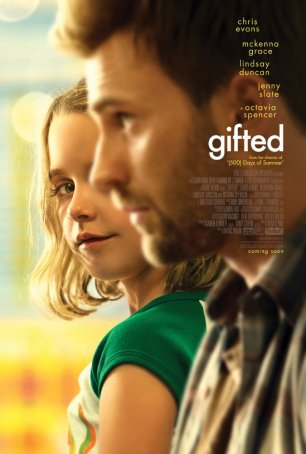 Gifted
Here's a piece of advice: don't watch a trailer for Gifted prior to seeing the film. This warning has nothing to do with spoilers; the trailer makes the movie seem like a cloying, paint-by-numbers story that no one in their right mind would... Ideal Husband, An
An Ideal Husband is a delightful parfait - an irresistible concoction of brilliant dialogue, sumptuous set design, top-notch acting, and a plot littered with Machiavellian twists. Possessing a light tone tinged with an acerbic accent, An Ideal Hus... Mansfield Park
Mansfield Park has always been viewed as Jane Austen's most confounding novel. Scholars are divided over its literary merit, and many Austen-philes prefer to ignore its existence altogether, seeing it as a kind of "black sheep" in the author's cat...