Movies directed by Roger Michell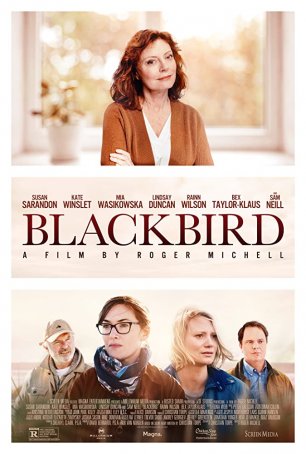 Blackbird
At some point during its development, Blackbird, an English-language re-imagining of the 2014 Danish movie Silent Heart, was probably envisioned as Oscar bait. That's the inevitable result of putting together a cast comprised of A-list actor...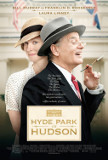 Hyde Park on Hudson
Hyde Park on Hudson represents the odd marriage of an uninteresting, borderline-creepy "romance" and a peek behind the scenes of a notable but unsung historical event. 2012 has seen dramatizations of eras from the administrations of two of America'...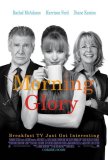 Morning Glory
Like the occasionally dark Broadcast News and the considerably bleaker Network, Morning Glory takes a peek behind the curtain of television newscasts and reveals that all is not as clean and ordered as it appears over-the-air. The film is at its b...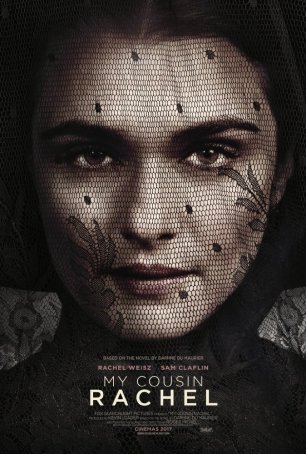 My Cousin Rachel
The enduring popularity of Daphne Du Maurier's 1951 novel, My Cousin Rachel, relates to the ambiguity surrounding the title character. In his solid 2017 adaptation of the book, screenwriter/director Roger Michell (Notting Hill) has captured the...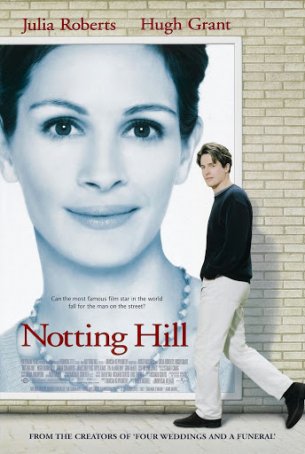 Notting Hill
In Western culture, we are obsessed by the concept of celebrity. How else can one explain the plague of paparazzi that descends on public figures when they make appearances, or the popularity of gossip magazines and TV shows? Celebrities are l... Persuasion
Jane Austen, considered by many literary critics to be among the first of the "modern" writers, is perhaps best known for creating believable, strong-willed, independent female characters in an era when women in books were often little more than wi... Venus
The Oscar buzz surrounding Peter O'Toole is deafening. Despite having been nominated seven times, he has never won an Academy Award (unless you consider the honorary statue presented to him a few years ago). Roger Michell's Venus, which may be O'...