Movies starring Sam Claflin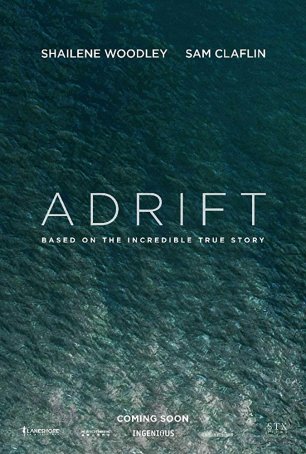 Adrift
Adrift, like many competently-crafted survival films, chronicles the ultimate underdog bout: Human against Nature, where the odds are stacked against the former by the sheer power of the latter. Most survival tales come with a "based on a tr...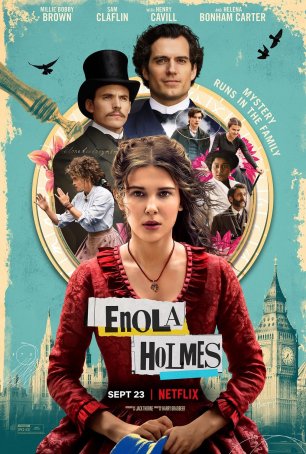 Enola Holmes
If I was looking for a single word to describe Enola Holmes, I'd probably settle on "charming." That's not because it features the best example of period-piece romance (although it shows signs of appealing to the rom-com crowd) or that...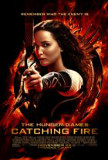 Hunger Games, The: Catching Fire
Have we reached a point where the term "young adult literature" has become pejorative? Have books like Twilight and its ilk promulgated a negative connotation? If Stephenie Meyer's scribblings represent an exhibition for the prosecution, perhaps Su...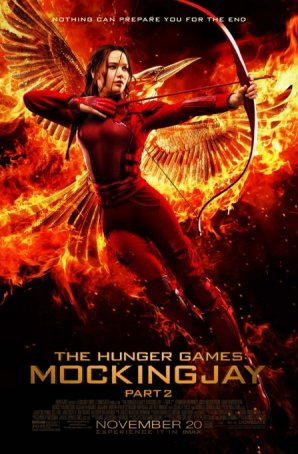 Hunger Games, The: Mockingjay Part 2
Another so-called YA (Young Adult) motion picture property has reached its cinematic conclusion. Billed as "the next big thing" 3 1/2 years ago with the release of the first Hunger Games movie, the series has lived up to its hype. The mov...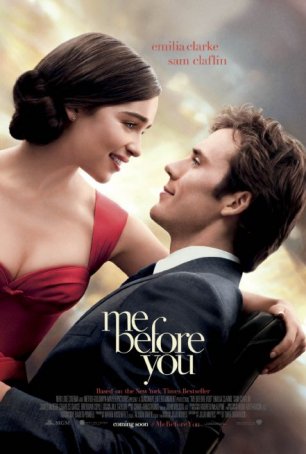 Me Before You
Spoilers: This review contains spoilers for those who haven't read the source material and/or don't know where the story is going. There are bad tearjerkers and good tearjerkers. There are Nicolas Sparks films and movies like Me Before...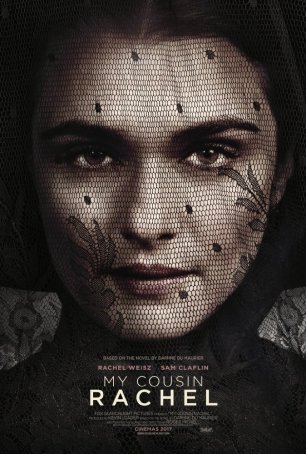 My Cousin Rachel
The enduring popularity of Daphne Du Maurier's 1951 novel, My Cousin Rachel, relates to the ambiguity surrounding the title character. In his solid 2017 adaptation of the book, screenwriter/director Roger Michell (Notting Hill) has captured the...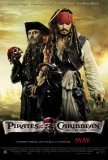 Pirates of the Caribbean: On Stranger Tides
Seen in IMAX 3-D. The fourth Pirates of the Caribbean movie represents a perfect encapsulation of what the summer sequel tent-pole has become: a half-baked casserole of recycled elements from past installments of the franchise tossed together wi...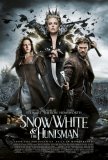 Snow White and the Huntsman
Let's start out by not dwelling overmuch on the existence of Mirror Mirror. The basic story outline may be the same, but the similarities end there. Everything of importance is different: tone, intent, plot specifics, and so forth. Mirror Mirror is...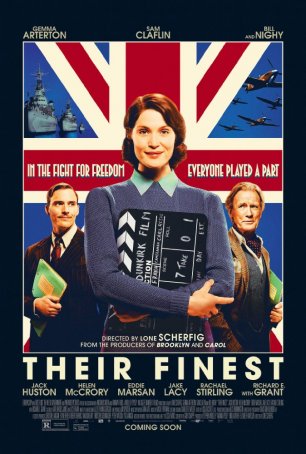 Their Finest
Over the years, World War II has proven to be fertile territory for the motion picture industry – so much so that nearly every conceivable tale, event, and "angle" has been covered. However, although the "nothing new under the sun" p...