Movies starring Iain Glen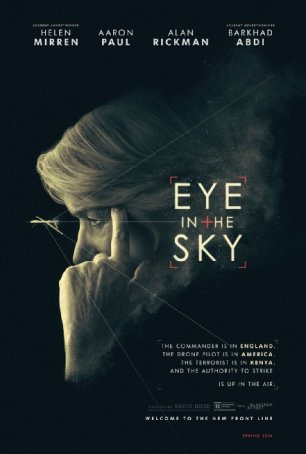 Eye in the Sky
Eye in the Sky provides a comprehensive cross-section of the logistics, procedures, and tolls associated with something that's now taken for granted in modern warfare: a drone attack. For the average citizen, this seems to be a relatively straightf...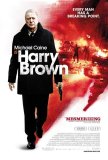 Harry Brown
For those who are principally familiar with Sir Michael Caine from his work during the past two decades, his role as the rough-and-tumble Harry Brown may seem a little out-of-character. After all, this isn't the sort of thing one expects from the ...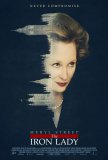 Iron Lady, The
If one was to judge the career of Margaret Thatcher, the U.K.'s Prime Minister from 1979 through 1990, based solely on this bio-pic, one might conclude that her tenure was unworthy of a cinematic account. Phyllida Lloyd's The Iron Lady presents Tha... Last Legion, The
While it's impossible to assert that The Last Legion is entirely undone by budgetary constraints - bad scripting and odd casting choices play a part as well - it's a good bet that the movie could have been better had more money been spent on the pr...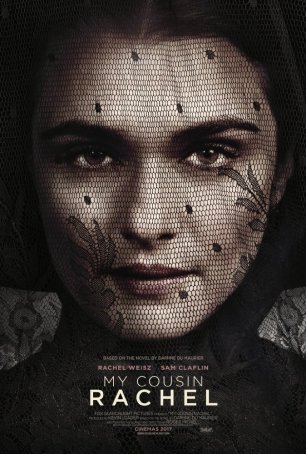 My Cousin Rachel
The enduring popularity of Daphne Du Maurier's 1951 novel, My Cousin Rachel, relates to the ambiguity surrounding the title character. In his solid 2017 adaptation of the book, screenwriter/director Roger Michell (Notting Hill) has captured the... Tomb Raider
It's not Casablanca, or even Die Hard, for that matter. But then no one expected it to be. What Tomb Raider can claim is that it's the best computer game-turned-motion picture to date. A backhanded compliment? To be sure, but at least the exper...