Movies starring Anthony Head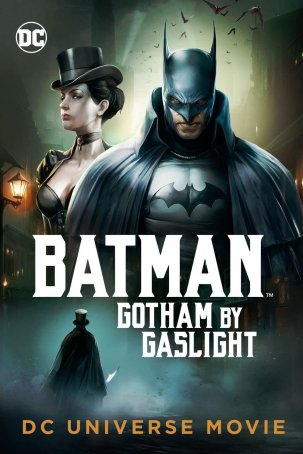 Batman: Gotham by Gaslight
Loosely based on the graphic novel of the same name, Gotham by Gaslight takes the venerable Batman franchise and dumps it into the Victorian era. While many of the characters retain their names and some of the basic building blocks of their ch... Imagine Me & You
Romantic comedies don't get more generic than this one. Imagine Me & You (beware movies that borrow their titles from pop songs…) follows the established formula with only one Sapphic deviation - the romantic leads are both female. But, for all...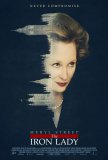 Iron Lady, The
If one was to judge the career of Margaret Thatcher, the U.K.'s Prime Minister from 1979 through 1990, based solely on this bio-pic, one might conclude that her tenure was unworthy of a cinematic account. Phyllida Lloyd's The Iron Lady presents Tha...