Movies starring Piper Perabo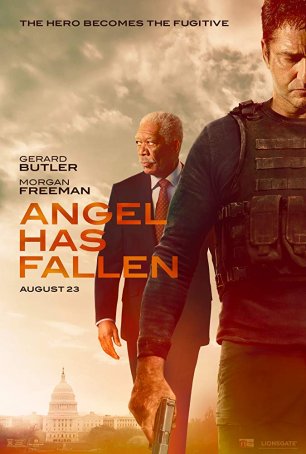 Angel Has Fallen
It's not surprising that Angel Has Fallen exists. The first film in the series, Olympus Has Fallen, performed well enough ($100M domestic; $170M worldwide) to justify a sequel. London Has Fallen opened three years later to a less enthusiasti... Because I Said So
Because I Said So is a made-to-order romantic comedy of the type "B" variety (that's the one where the heroine is torn between the socially and financially "ideal" guy and the one who really makes her happy). As I have previously written, a formul... Coyote Ugly
Uh-oh, this doesn't look promising. Oh, wait a minute, the movie hasn't even started yet. As absurd as it might sound, there's a strange synergy between very bad movies and very good ones. That's because films on either extreme of the quality ... First Snow
Like most intelligent movies that dare to demand that the movie viewer think by pondering the question of predestination versus self-determination, First Snow is a downbeat affair. The interest here isn't whether the main character will circumvent... Imagine Me & You
Romantic comedies don't get more generic than this one. Imagine Me & You (beware movies that borrow their titles from pop songs…) follows the established formula with only one Sapphic deviation - the romantic leads are both female. But, for all...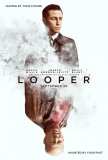 Looper
Looper is a tremendous motion picture experience. Not merely a "very good" one, but a great one. It delivers on all possible levels and its missteps are few and minor. It's a rousing science fiction/fantasy tale with a dose of hard-hitting drama, a... Prestige, The
Watching The Prestige is like observing a magic act where the magician's sleight-of-hand isn't deft enough. The trick almost works, but not quite… With its mechanical twists and turns and lack of heart, the movie often resembles Sleuth in superf...