Movies starring Joseph Gordon-Levitt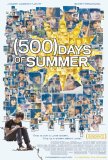 (500) Days of Summer
(500) Days of Summer is a romantic comedy for those who don't often like romantic comedies. Or, to put it another way, it's for those who appreciate the emotions but are unenthusiastic about the clichés and formulas that contribute to the cookie-...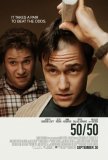 50/50
Movies about characters suffering from cancer are nothing new. Tales of dying individuals have won Oscars, built reputations, and sold millions of boxes of tissues. Finding a unique niche in this crowded field is a challenge, but director Jonatha...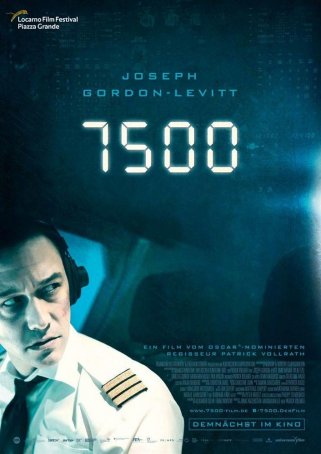 7500
Even though 7500 is not a long movie, shaving about a half-hour off the running time might have transformed it into a superior thriller. For roughly 60 minutes, this is a tense, nail-biting experience, fraught with danger and unfolding in a cl...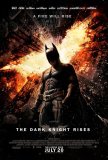 Dark Knight Rises, The
For most superhero franchises, the third movie is a trap. It's there that the Tim Burton/Joel Schumacher iteration of Batman started its rapid descent. It's there that the Christopher Reeve Superman saga had the wheels come off. It's there that Sam...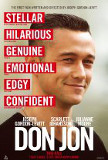 Don Jon
Don Jon is about addiction, obsession, and compulsion. It's about how the elements that drive and define our lives can impede normal, productive behavior. And, unlike a dark film like Shame, which deals with the same subject, it attacks its thesis ...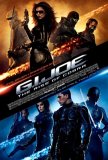 G.I. Joe: The Rise of Cobra
Not that long ago, toys were developed from movies. Now, it's the other way around. This wouldn't be a bad thing if the filmmakers took the time and effort to do something interesting with the premise. Even considering how well-established is th...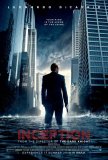 Inception
Undoubtedly, some reviews are going to describe Inception as confusing. Such a description confounds me, and may be more indicative of how accepting people have become of screenplays that allow for no ambiguity and traverse plotlines by blazing tr...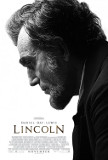 Lincoln
One of the many, many smart decisions made by director Steven Spielberg and screenwriter Tony Kushner when developing Lincoln was not to make it a traditional bio-pic of the 16th U.S. president. Instead, they confined the main story to a one-month ... Lookout, The
The Lookout is an effective little thriller that almost works from taut beginning to unspectacular end. The premise is interesting and the story is developed in such a way that the viewer is engaged throughout. The opening scene hooks us and the ...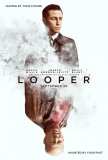 Looper
Looper is a tremendous motion picture experience. Not merely a "very good" one, but a great one. It delivers on all possible levels and its missteps are few and minor. It's a rousing science fiction/fantasy tale with a dose of hard-hitting drama, a...