Movies starring Joseph Gordon-Levitt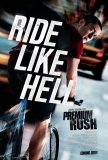 Premium Rush
It comes as a bit of a surprise that, for consistently suspenseful chase sequences, the pick of the 2012 summer crop is the under-the-radar thriller from writer/director David Koepp, Premium Rush. The average chase, filmed with the traditional sele...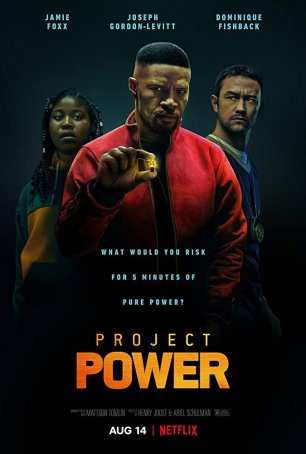 Project Power
Underwritten yet nevertheless enjoyable on a visceral level, Project Power is the latest Netflix film to use a familiar template: start with an intriguing premise, sign a bankable star (or two), employ an exotic (or at least non-standard) locat...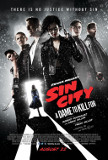 Sin City: A Dame to Kill For
For those who appreciated Robert Rodriguez and Frank Miller's 2005 campy, kinetic film noir homage, Sin City, the 2014 follow-up, Sin City: A Dame to Kill For is unlikely to disappoint. It's more of the same and, although a good deal of the freshne...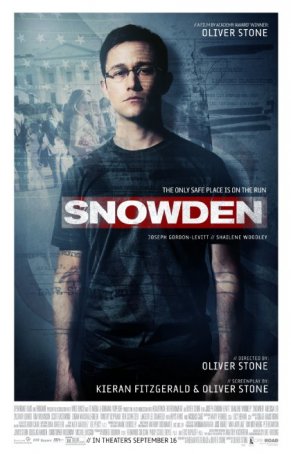 Snowden
Few would debate that the story of Edward Snowden's life is as compelling as it is controversial. Based on Oliver Stone's biopic, Snowden, it would also seem to be inherently non-cinematic. By opting to go with a straightforward account o... Stop-Loss
Despite dismal box office results across-the-board, the major movie studios have yet to figure out that the American public is not interested in preachy movies about the war in Iraq. Filmmakers interested in producing compelling dramatic films abo...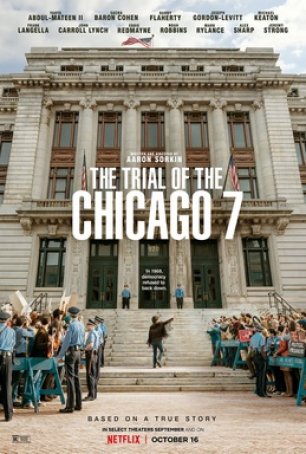 Trial of the Chicago 7, The
The events depicted in The Trial of the Chicago 7 occurred in 1968-69. Aaron Sorkin began working on the screenplay in 2007. But, oh how relevant the story chronicled in this movie feels today... What is it that George Santayana wrote in The L...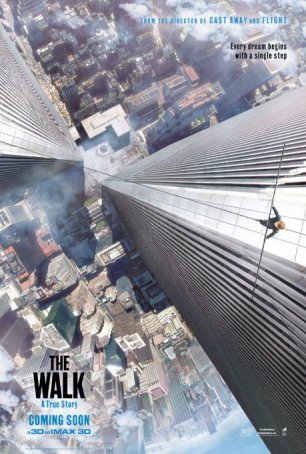 Walk, The
During its short lifespan, the original World Trade Center hosted a number of strange and surreal occurrences but perhaps none was more astonishing than the tightwire walk by Frenchman Philippe Petit. The event took place during the morning of August...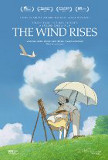 Wind Rises, The
Hayao Miyazaki has long been viewed as the world's premiere animator. His work was so revered by the founders of Pixar that, after taking over Disney's animation department, they worked out a deal with whereby the studio would distribute Miyazaki's...