Movies starring Joseph Gordon-Levitt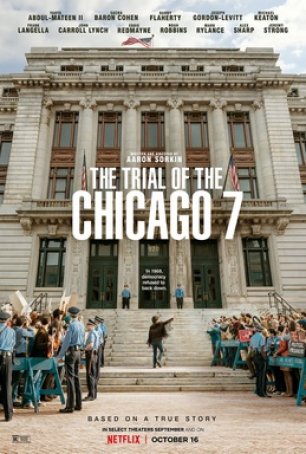 Trial of the Chicago 7, The
The events depicted in The Trial of the Chicago 7 occurred in 1968-69. Aaron Sorkin began working on the screenplay in 2007. But, oh how relevant the story chronicled in this movie feels today... What is it that George Santayana wrote in The L...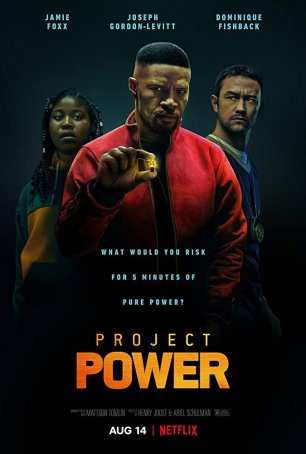 Project Power
Underwritten yet nevertheless enjoyable on a visceral level, Project Power is the latest Netflix film to use a familiar template: start with an intriguing premise, sign a bankable star (or two), employ an exotic (or at least non-standard) locat...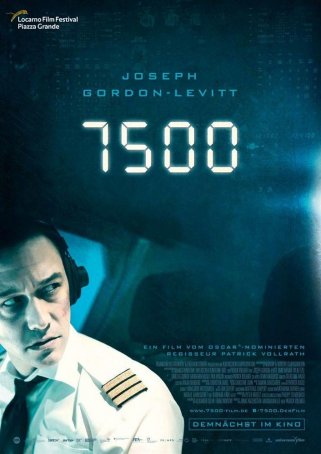 7500
Even though 7500 is not a long movie, shaving about a half-hour off the running time might have transformed it into a superior thriller. For roughly 60 minutes, this is a tense, nail-biting experience, fraught with danger and unfolding in a cl...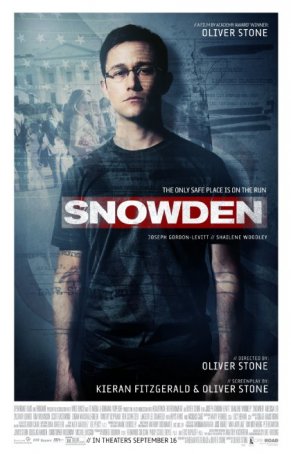 Snowden
Few would debate that the story of Edward Snowden's life is as compelling as it is controversial. Based on Oliver Stone's biopic, Snowden, it would also seem to be inherently non-cinematic. By opting to go with a straightforward account o...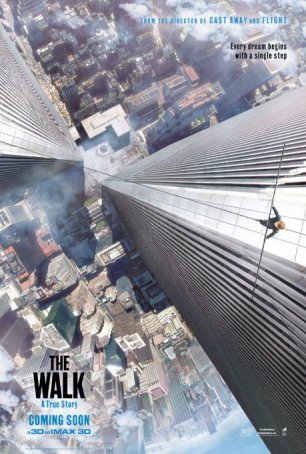 Walk, The
During its short lifespan, the original World Trade Center hosted a number of strange and surreal occurrences but perhaps none was more astonishing than the tightwire walk by Frenchman Philippe Petit. The event took place during the morning of August...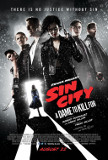 Sin City: A Dame to Kill For
For those who appreciated Robert Rodriguez and Frank Miller's 2005 campy, kinetic film noir homage, Sin City, the 2014 follow-up, Sin City: A Dame to Kill For is unlikely to disappoint. It's more of the same and, although a good deal of the freshne...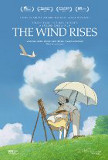 Wind Rises, The
Hayao Miyazaki has long been viewed as the world's premiere animator. His work was so revered by the founders of Pixar that, after taking over Disney's animation department, they worked out a deal with whereby the studio would distribute Miyazaki's...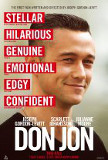 Don Jon
Don Jon is about addiction, obsession, and compulsion. It's about how the elements that drive and define our lives can impede normal, productive behavior. And, unlike a dark film like Shame, which deals with the same subject, it attacks its thesis ...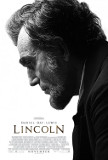 Lincoln
One of the many, many smart decisions made by director Steven Spielberg and screenwriter Tony Kushner when developing Lincoln was not to make it a traditional bio-pic of the 16th U.S. president. Instead, they confined the main story to a one-month ...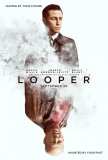 Looper
Looper is a tremendous motion picture experience. Not merely a "very good" one, but a great one. It delivers on all possible levels and its missteps are few and minor. It's a rousing science fiction/fantasy tale with a dose of hard-hitting drama, a...