Movies starring Charlotte Le Bon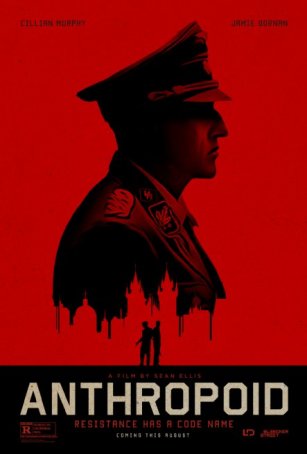 Anthropoid
The title Antropoid makes this sound like a monster movie and, if you consider that one of the main characters is Reinhard Heydrich (Detlef Bothe), the infamous "Butcher of Prague", perhaps it is. Heydrich was arguably the worst of Hitler...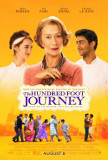 Hundred-Foot Journey, The
There's something gentle, charming, and old-fashioned about The Hundred-Foot Journey, a family-friendly motion picture from director Lasse Hallstrom based on the book by Richard C. Morais. A non-confrontational movie about the power of food and fa...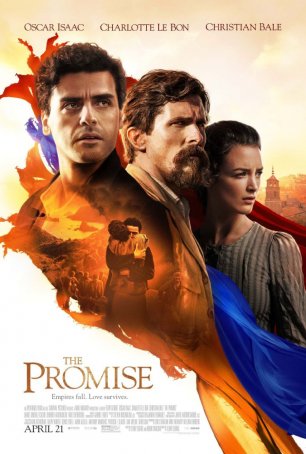 Promise, The
What begins as seemingly an old-fashioned war film set during the waning years of the Ottoman Empire quickly turns into a dark exploration of the Armenian genocide. This litany of atrocities, unknown to many today and denied by the Turkish gov...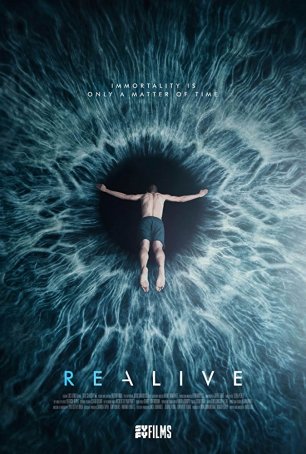 Realive
When it comes to modern science fiction schlock, no TV network is more closely associated with the genre than Syfy. With titles like Megapiranha, Rage of the Yeti, Mongolian Death Worm, and Man with the Screaming Brain dotting the viewing sche...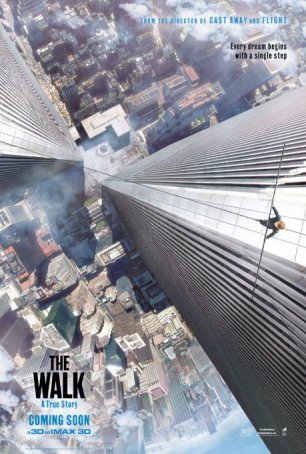 Walk, The
During its short lifespan, the original World Trade Center hosted a number of strange and surreal occurrences but perhaps none was more astonishing than the tightwire walk by Frenchman Philippe Petit. The event took place during the morning of August...