Movies starring Tom Hughes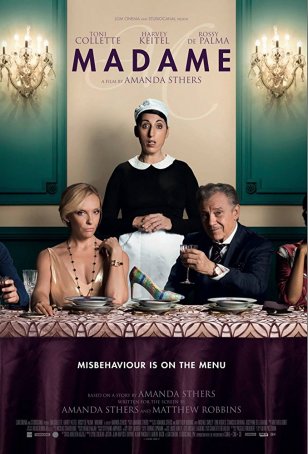 Madame
Ah, the dinner party – that wonderful stand-by for so many European films. Over the course of my fifty-plus years on this planet, I have been to my fair share of these (usually tedious) soirees, and none have been anything like the ones pres...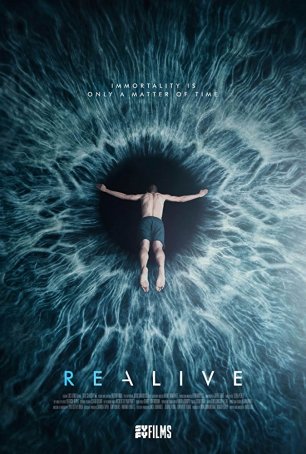 Realive
When it comes to modern science fiction schlock, no TV network is more closely associated with the genre than Syfy. With titles like Megapiranha, Rage of the Yeti, Mongolian Death Worm, and Man with the Screaming Brain dotting the viewing sche...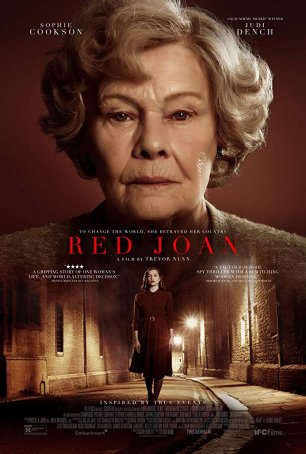 Red Joan
Somewhere buried in the structurally unsound and unevenly paced Red Joan, there exists the material for not only one but two intriguing motion pictures. Unfortunately, neither manages to struggle to the surface and we're left with a mediocr...