Movies starring Jamie Dornan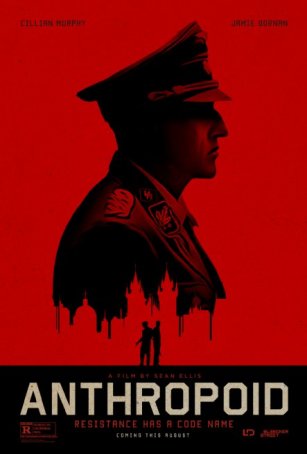 Anthropoid
The title Antropoid makes this sound like a monster movie and, if you consider that one of the main characters is Reinhard Heydrich (Detlef Bothe), the infamous "Butcher of Prague", perhaps it is. Heydrich was arguably the worst of Hitler...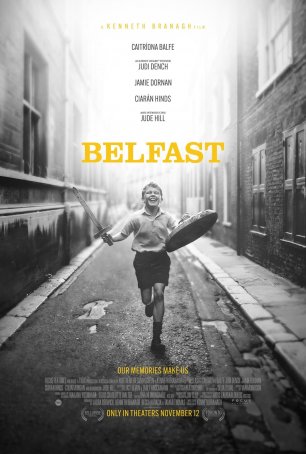 Belfast
There have been dozens of movies made about Ireland's The Troubles. Most are hard-hitting and gut-wrenching and some are as powerful as any made about civil war and religion. With Belfast, writer/director Kenneth Branagh, now far-removed fro...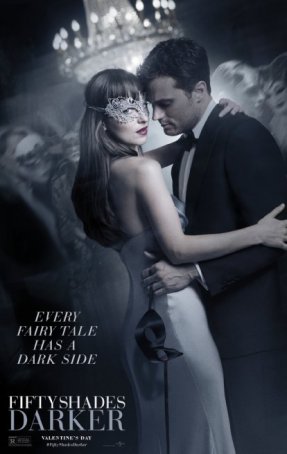 Fifty Shades Darker
It is, as they say, what it is. Fifty Shades Darker, the sequel to the critically panned but fan-loved Fifty Shades of Grey, will likely satisfy those who liked the first film (or the books upon which the movies are based) while distancing everyone e...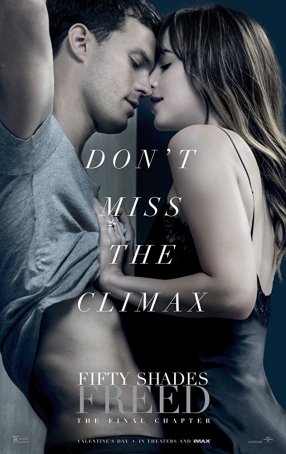 Fifty Shades Freed
Spoiler alert: There's a spoiler in paragraph #4. Is it a big deal? Depends on how deeply you're invested in these characters and whether you've read the books. It's there but it won't ruin the movie if you inadvertently read it. Alt...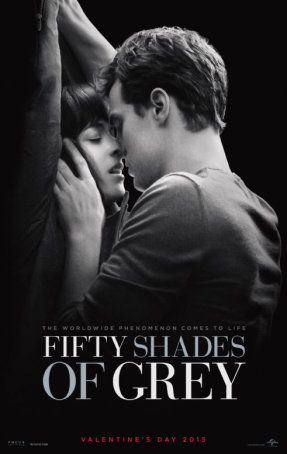 Fifty Shades of Grey
Who would have imagined that a movie about sex could be so boring? That's the bottom line when it comes to Fifty Shades of Grey, although I'm perfectly willing to admit that this could be one of those films where the "Men are from Mars, ...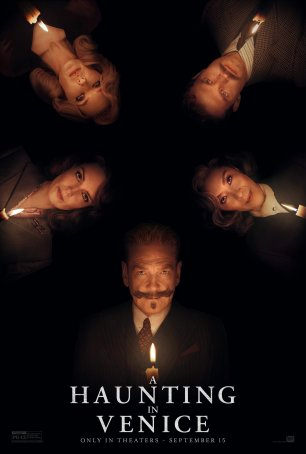 Haunting in Venice, A
For his third Hercule Poirot movie, actor/director Kenneth Branagh has moved away from Dame Agatha Christie's highest-profile novels to something a little more obscure – a 1969 book called Hallowe'en Party. Screenwriter Michael Green, who re...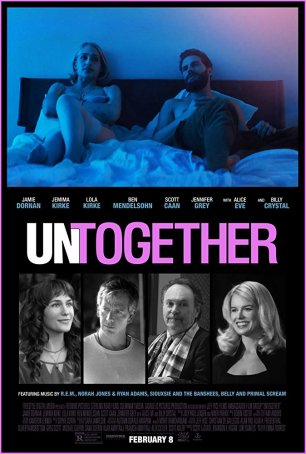 Untogether
Untogether, the directorial debut of novelist/essayist Emma Forrest, is a slice-of-life look at the lives of two sisters. Although the film boasts some nuggets of truth, there's a lot of artifice in the narrative. There's also an imbalance...