Movies starring Lola Kirke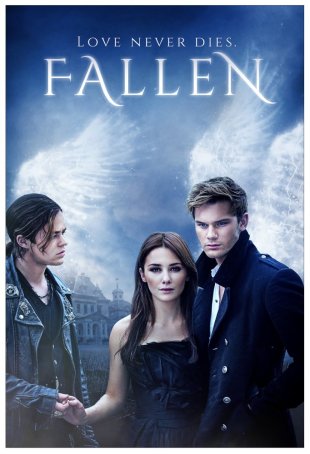 Fallen
In the late 2000s and early 2010s, the cinematic YA flame burned hot and bright but, like many such fires, it quickly exhausted its fuel and was snuffed out by fatigued and uninterested audiences. Although YA novels continue to generate health...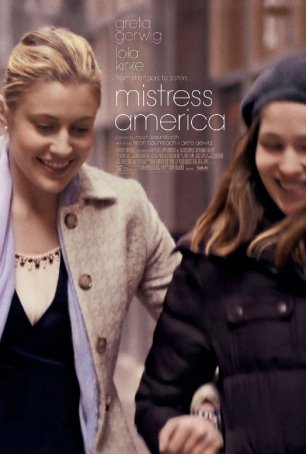 Mistress America
Despite clocking in at a skinny 84 minutes, Mistress America overstays its welcome. Directed by Noah Baumbach and co-written by Baumbach and ex-mumblecore goddess Greta Gerwig, the film is characterized by long passages of self-conscious dialogue tha...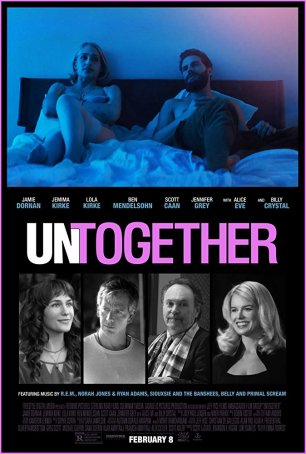 Untogether
Untogether, the directorial debut of novelist/essayist Emma Forrest, is a slice-of-life look at the lives of two sisters. Although the film boasts some nuggets of truth, there's a lot of artifice in the narrative. There's also an imbalance...