Movies starring Harrison Gilbertson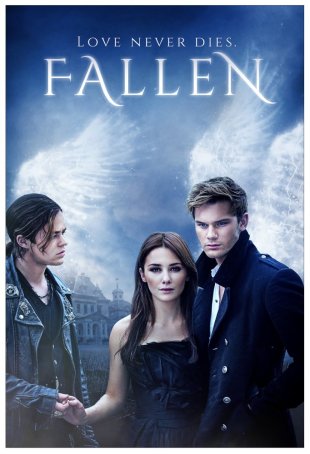 Fallen
In the late 2000s and early 2010s, the cinematic YA flame burned hot and bright but, like many such fires, it quickly exhausted its fuel and was snuffed out by fatigued and uninterested audiences. Although YA novels continue to generate health...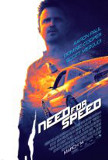 Need for Speed
Okay, no one anticipated that Need for Speed, the motion picture interpretation of the popular (and addictive) series of video games, would resemble Shakespeare. There was, however, a reasonable expectation that some of the adrenaline would transfe...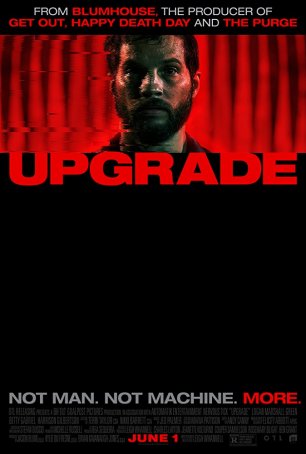 Upgrade
Upgrade, the exploitation-influenced stepchild of Payback and Robocop, is the latest creation from Leigh Whannell, the influence behind Saw and Insidious. Working without the James Wan safety net, Whannell proves adept at providing sufficien...