Movies starring Dominic Cooper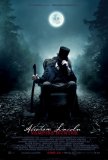 Abraham Lincoln: Vampire Hunter
Nearly 150 years after his assassination, Abraham Lincoln is getting his due from Hollywood. 2012 sees the release of three movies featuring the 16th President front-and-center. The biggest of these is Steven Spielberg's long-awaited bio-pic, due t...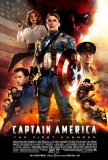 Captain America: The First Avenger
It's fair to say that superhero saturation has set in. Not many years ago, every cinematic version of a comic book protagonist's adventures was awaited with baited breath. Now, because of an unceasing and sometimes careless flood of such titles, ma...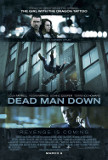 Dead Man Down
Is revenge a viable path to redemption? That's the question posed by Niels Arden Oplev's Dead Man Down, the Danish director's introduction to U.S.-funded productions. With a cast populated by serious actors (not necessarily A-list stars but men and...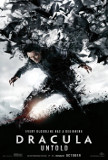 Dracula Untold
Dracula Untold purports to relate the origin of how the world's most famous vampire became the creature we all know and fear. Unfortunately, Gary Shore's film suffers from narrative issues and problems of execution. Some of these are likely beyond ...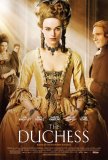 Duchess, The
It seems that an inordinate number of movies produced by BBC Films take us back in time to an England That Was, where class structures were as rigid as women's corsets and royalty meant more than a ceremonial title. In many cases, there's a samene...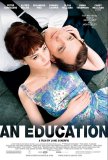 Education, An
What happens when you combine a star-making turn by a young actress with a supporting cast of an unimpeachable pedigree and a screenplay by Nick Hornby (High Fidelity, About a Boy)? The result, shepherded to the screen by Danish-born filmmaker Lon...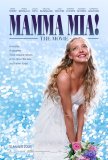 Mamma Mia!
Mamma Mia! delivers exactly what one can reasonably expect from it. It's a faithful adaptation of the stage play of the same name but, more importantly, it's a repository for ABBA songs - nearly two dozen in total. Considering that the average ru...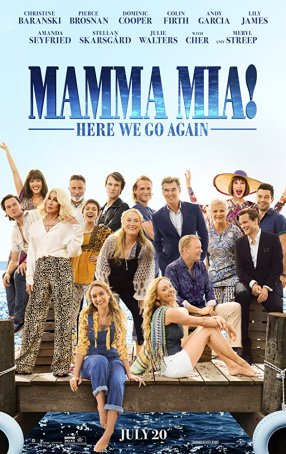 Mamma Mia: Here We Go Again
Even recognizing that it's among the most unnecessary sequels ever made and that it exists purely because of how much money the original Mamma Mia made ($144M domestic, $610M worldwide), it's difficult to hate Mamma Mia: Here We Go Again. I...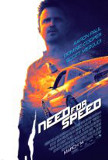 Need for Speed
Okay, no one anticipated that Need for Speed, the motion picture interpretation of the popular (and addictive) series of video games, would resemble Shakespeare. There was, however, a reasonable expectation that some of the adrenaline would transfe...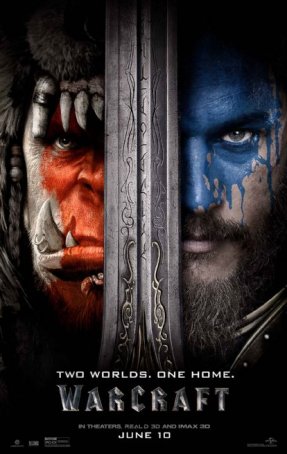 Warcraft
Viewed purely from the perspective of a computer game adaptation, Warcraft can be deemed as successful. For players, it expands the reach of the realm of Azeroth, adding another layer to the game's mythos. However, as a motion picture designed ...