Movies starring Charlotte Rampling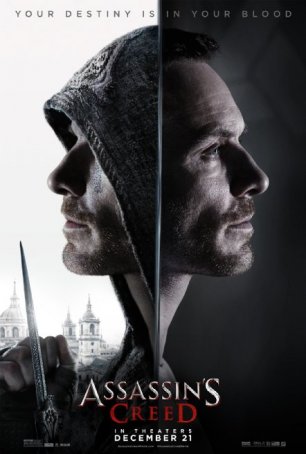 Assassin's Creed
Surely, this was going to be the one. That's what gamers everywhere thought when the cast of Assassin's Creed was announced. Two-time Oscar nominee Michael Fassbender. Oscar winners Marion Cotillard and Jeremy Irons. Plus Brendan Gleeson ...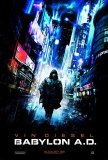 Babylon A.D.
Babylon A.D. has the look and feel of a skeleton: an unfinished outline that whooshes by so fast that it becomes incomprehensible as its storyline and characters are lost in a flurry of fast cuts and poorly choreographed action sequences. The film... Basic Instinct 2
Who would have imagined that the most appropriate word to describe Basic Instinct 2 would be "boring?" This plodding, pretentious follow-up to 1992's hit replaces Paul Verhoeven's lurid, over-the-top style with the leaden rhythms of Michael Caton-...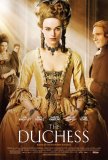 Duchess, The
It seems that an inordinate number of movies produced by BBC Films take us back in time to an England That Was, where class structures were as rigid as women's corsets and royalty meant more than a ceremonial title. In many cases, there's a samene...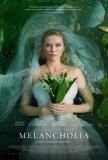 Melancholia
No one could ever accuse Lars von Trier of being uninteresting. Even his most maddening, inaccessible films are compulsively watchable, if only to see what will happen next. Melancholia represents von Trier at his best and worst. Visually and thema...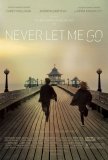 Never Let Me Go
It is an accepted truth that adapting a sublime novel does not always result in a sublime movie. To an extent, this is the problem with Never Let Me Go, Alex Garland's adaptation of Kazuo Ishiguru's book. The film's tone, which attempts to captur...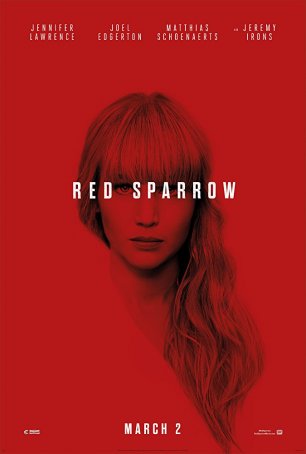 Red Sparrow
Red Sparrow is a deliciously perverse, unflinchingly violent thriller – a modern-day espionage tale that breaks with the tradition of making the spy business the purview of suave and debonair characters. With a story that argues that the Col...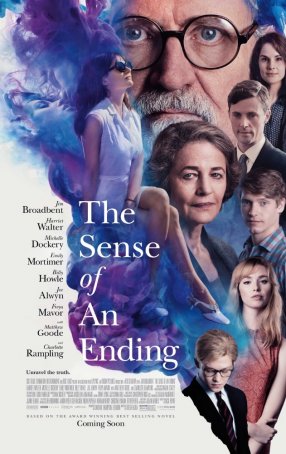 Sense of an Ending, The
Watching The Sense of an Ending, I was struck by the realization that this should have been a good movie. Unfortunately, as is too often the case, something didn't translate from the written page to the big screen. The source material, Julian B... Swimming Pool
Note: This review contains spoilers. Those who wish to have a completely "fresh" viewing experience of this movie should return after seeing it. The concept of involving a female mystery writer in a crime is not a new plot device. In fact, fr... Under the Sand
Death: it is the lone certainty in life (forget the bit about taxes). Despite that, when the end comes to a loved one, even if expected, it can be difficult to process and handle. The situation is even more dramatic in cases when a death occurs a...