Movies starring Keira Knightley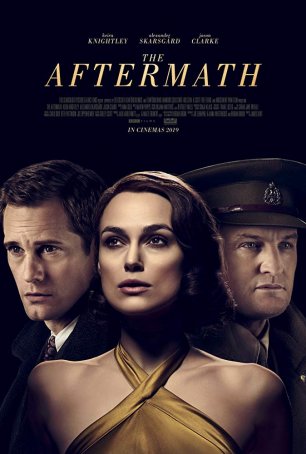 Aftermath, The
Although it's being marketed as a love story, The Aftermath is more about grief and recovery than romance. In fact, the film's illicit relationship is a cold, passionless affair that generates as much heat as a dying ember in a snowstorm. ... Atonement
Joe Wright's interpretation of Ian McEwan's Atonement proves that, when it comes to literary adaptations, he understands what he's doing. Wright's previous feature was Pride and Prejudice, a significantly happier production than this one (althoug... Bend it Like Beckham
A wedding. Cross-cultural clashes. A young woman getting a makeover and finding herself. But there's no Windex and this isn't My Big Fat Greek Wedding. In fact, it's not My Big Fat Indian Wedding, either. However, it is a feel-good comedy that...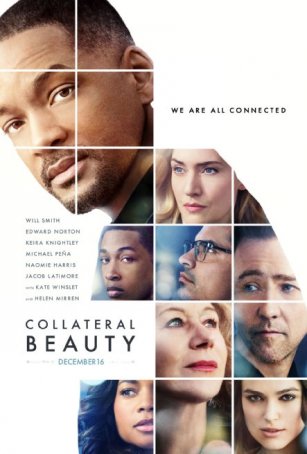 Collateral Beauty
It's easy to understand why Collateral Beauty, at one time viewed as a potential Oscar contender, was removed from awards consideration by Warner Brothers. (They decided to dump it into theaters on the same day as Rogue One, possibly hoping no ... Domino
I'm sure the story of bounty-hunter Domino Harvey would make for compelling cinema if only Tony Scott had decided to film it without the masturbatory excesses that are evident in Domino. Over-the-top doesn't begin to describe Scott's off-putting, ...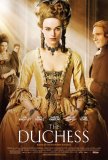 Duchess, The
It seems that an inordinate number of movies produced by BBC Films take us back in time to an England That Was, where class structures were as rigid as women's corsets and royalty meant more than a ceremonial title. In many cases, there's a samene...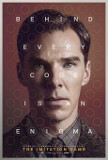 Imitation Game, The
We as a society tear down what we do not understand. We vilify and destroy people who are "different" because their differences make us uncomfortable. That message more than any other rings clear in the account of the life of Alan Turing (B... Jacket, The
A well-known saying goes something like, "In for a penny, in for a pound," and that seems to be an appropriate way to begin a discussion of John Maybury's The Jacket. A moody psychological thriller tinged with science fiction elements, The Jacket ... Love, Actually
Love Actually doesn't have a cynical frame in its celluloid. It's for all those romantics who think there aren't enough happy endings. Richard Curtis' movie dips so deep into the well of feel-good sentiment that it will threaten to send some audi...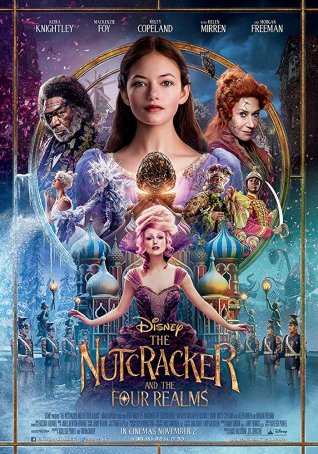 Nutcracker and the Four Realms, The
The Nutcracker and the Four Realms is a miscalculation of Magic Kingdom-sized proportions. Designed for and targeted at prepubescent girls, the holiday-themed fantasy adventure drowns in CGI, underdeveloped characters, and a plot utterly devoi...