Movies starring Mackenzie Foy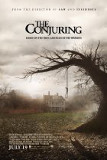 Conjuring, The
The Conjuring represents a member of an increasingly endangered species: the R-rated horror movie that relies more on suspense and scares than blood and gore. That's not to say there are no instances of horrific, stomach-churning visuals in The Con...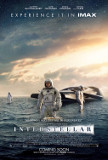 Interstellar
Christopher Nolan has never shied away from a challenge and the one he has taken on with Interstellar may be his most prodigious thus far - bigger than delivering an end-to-start chronology in Memento, more impressive than the mind-bending contortion...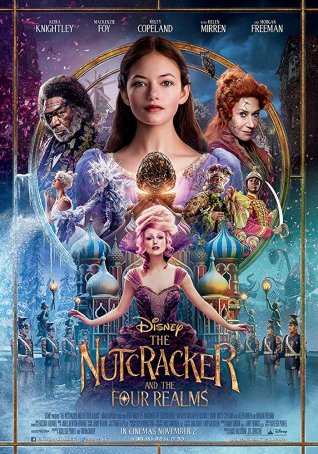 Nutcracker and the Four Realms, The
The Nutcracker and the Four Realms is a miscalculation of Magic Kingdom-sized proportions. Designed for and targeted at prepubescent girls, the holiday-themed fantasy adventure drowns in CGI, underdeveloped characters, and a plot utterly devoi...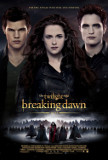 Twilight: Breaking Dawn Part Two
I'm of two minds about Breaking Dawn Part 2. Although it includes the most intense sequence in any of the movies, it also features an unforgivable example of motion picture bait-and-switch. It's deflating, a desperate attempt to make the finale of ...