Movies directed by Bill Condon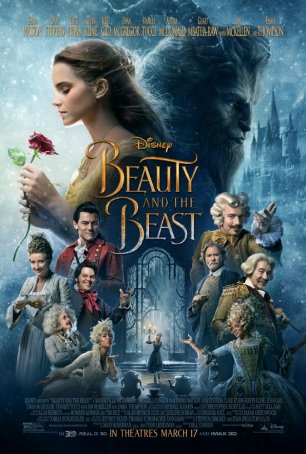 Beauty and the Beast
Peter Allen and Carole Bayer Sager wrote "No need to remember when, 'Cause everything old is new again." Lately, that has become the Disney way: take a classic animated film and remake it into something that, although shiny and eye-po... Dreamgirls
Dreamgirls is a wonderful entertainment: a musical that, while not skimping on the music, delivers a multi-layered storyline featuring complex characters. The average Hollywood musical focuses on spectacle and, while there's some of that to be fou...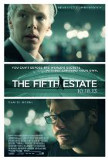 Fifth Estate, The
Perhaps the most curious and counterproductive aspect of The Fifth Estate, the so-called "Wikileaks movie," is the decision by director Bill Condon and screenwriter Josh Singer to establish the film as a thriller. The material covered in the produc... Gods and Monsters
Frankenstein. The Old Dark House. The Invisible Man. The Bride of Frankenstein. Show Boat. Although this may sound like one of those "which doesn't belong" games, there is a common element to all five '30s motion pictures - they are the en...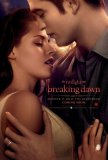 Twilight: Breaking Dawn Part One
With the Twilight movies, you get out of them what you put into them. If you're a fan, this represents a delirious opportunity to see moments and characters from a favorite book come to life on the big screen. If you're indifferent to the hackney...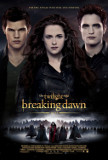 Twilight: Breaking Dawn Part Two
I'm of two minds about Breaking Dawn Part 2. Although it includes the most intense sequence in any of the movies, it also features an unforgivable example of motion picture bait-and-switch. It's deflating, a desperate attempt to make the finale of ...