Movies starring Dan Stevens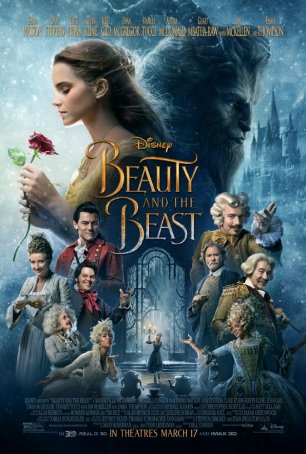 Beauty and the Beast
Peter Allen and Carole Bayer Sager wrote "No need to remember when, 'Cause everything old is new again." Lately, that has become the Disney way: take a classic animated film and remake it into something that, although shiny and eye-po...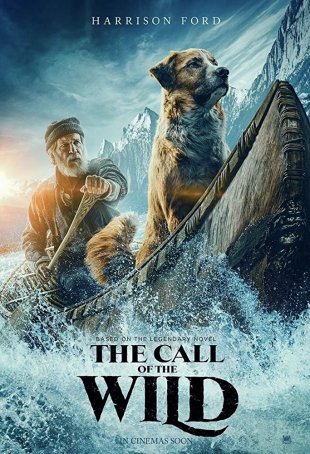 Call of the Wild, The
Note: some spoilers discussing differences between the book and movie.I'll admit to being disappointed by the newest adaptation of Jack London's The Call of the Wild. The motion capture technology that creates a dog out of the efforts of a...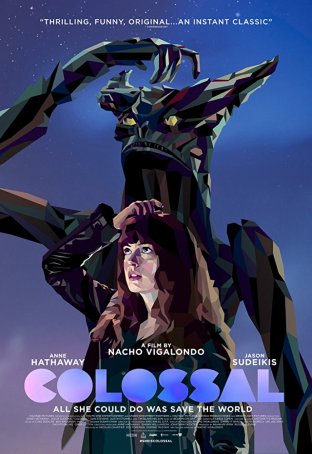 Colossal
Colossal might look like a monster movie. Indeed, it may feature a Godzilla-like giant lizard leveling a major city in the Far East but, in many ways, that's just window dressing. Allegorical in the extreme, Colossal is really a drama about...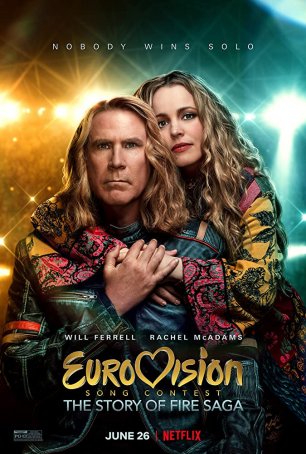 Eurovision Song Contest: The Story of Fire Saga
It has been nearly 15 years since the last time Will Ferrell was funny (Stranger than Fiction) and about a decade since the last time he has starred in anything worth watching (his surprisingly effective dramatic turn in 2010's Everything Mu...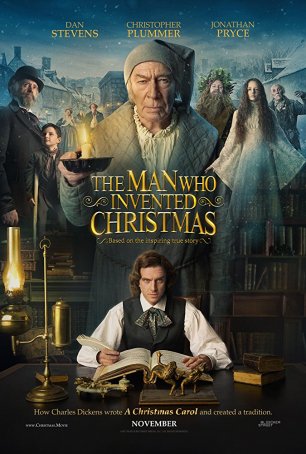 Man Who Invented Christmas, The
The Man Who Invented Christmas conflates the biography of Charles Dickens (at least until 1843) with the events of one of his seminal works, A Christmas Carol. Watching the film leads one to the conclusion that, although the story might have w...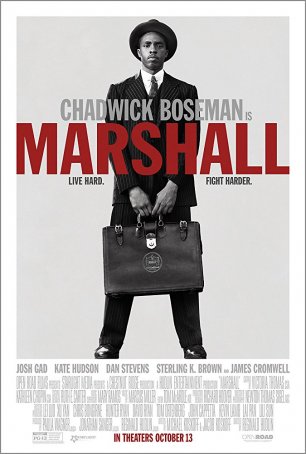 Marshall
The filmmakers behind Marshall understand what it takes to make a successful bio-pic. Instead of using a "greatest hits" strategy that attempts to cram an entire life into two hours, they have targeted a single representative event from th...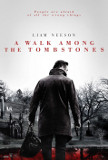 Walk Among the Tombstones, A
Nihilistic. Grim. Humorless. Misogynistic. Those are just a few words that could be used to describe Liam Neeson's new thriller, A Walk Among the Tombstones. The title provides more than a clue about the movie's tone and intentions. Yet this isn't...