Movies starring David Harbour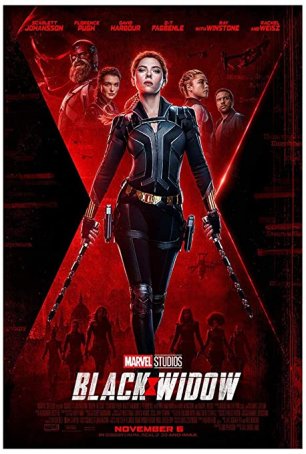 Black Widow
If timing is everything then Black Widow has suffered from a buzzard's luck in that regard. Starring a character who is already dead in the MCU, the movie is forced to pick through her past life in search of a viable story and, in terms of b...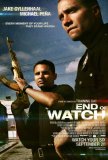 End of Watch
The problem with End of Watch, a gripping police drama, is director David Ayer's stylistic decision to shoot nearly the entire movie tripod-less. Or, to put it another way, there's a whole lotta shakin' going on. Much of End of Watch could almost f...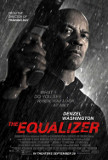 Equalizer, The
When The Equalizer arrived on television in the 1980s, it was notable for two things: being the first Reagan-era show to lionize vigilantism and presenting an "advocate" who broke the Curtis Sliwa-inspired stereotypes. Edward Woodward's Robert McCa...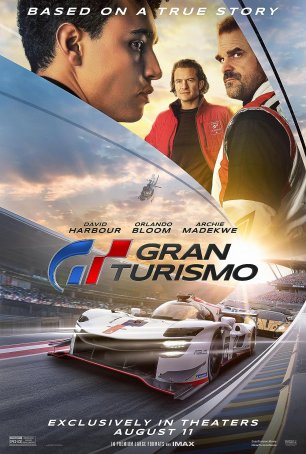 Gran Turismo
Gran Turismo is so desperate to get viewers to believe that it starts out with one of the greatest clichés of sports movies: Based on a true story. Of course, the words "based on" allow for a lot of liberties to be taken and, in the case of t...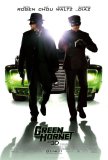 Green Hornet, The
Seen in standard (non-IMAX) 3-D. After several years of minimal screen presence, superheroes are coming back to multiplexes in 2011 with a vengeance. First out of the starting gate is Michael Gondry's re-imagination of The Green Hornet, a proper...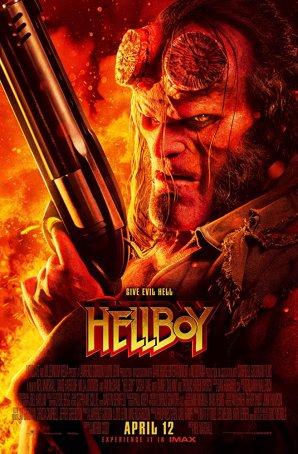 Hellboy
Thanks, but no thanks. That, apparently, is what the producers of Hellboy told Guillermo del Toro when he expressed an interest in making a third film in the franchise he brought to the screen. With apologies to Neil Marshall, it begs the ques...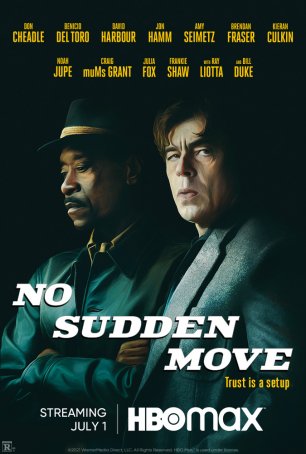 No Sudden Move
Watching No Sudden Move, the thought came to me that, if I didn't know the director beforehand, I might guess Steven Soderbergh or the Coen Brothers. It's the kind of production that only those filmmakers (or their proteges) would make, using...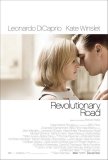 Revolutionary Road
Since 1997, Titanic fans have been yearning for a re-teaming of Leonardo DiCaprio and Kate Winslet. Revolutionary Road is the opportunity they have awaited, but the results may cause as much distress as joy. Directed by Winslet's husband, Sam Men...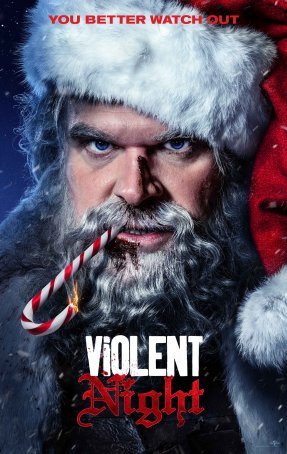 Violent Night
Violent Night, Tommy Wirkola's contribution to the Santa Claus legend, is better than it has a right to be but not as good as it could have been. Using a similar premise to the one botched by 2020's Fatman (with Mel Gibson as the Man in Red), ...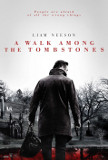 Walk Among the Tombstones, A
Nihilistic. Grim. Humorless. Misogynistic. Those are just a few words that could be used to describe Liam Neeson's new thriller, A Walk Among the Tombstones. The title provides more than a clue about the movie's tone and intentions. Yet this isn't...