Movies in the Action/Fantasy genre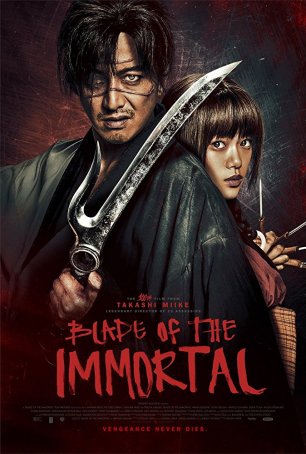 Blade of the Immortal
Japanese director Takashi Miike has spent a career bucking conventions and thumbing his nose at censors. From his first foray into directing in 1991, he has become a lightning rod for controversy – a role he enjoys. His films are bloody and ...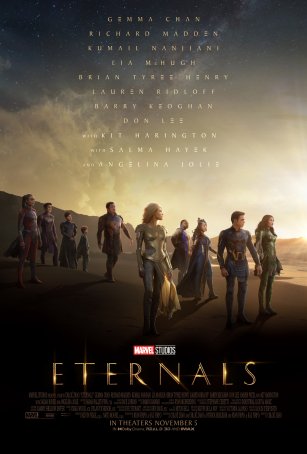 Eternals
One has to wonder whether Marvel Studios' reputation as the industry's King Midas might be in jeopardy. The post-Infinity War continuation has limped along without providing a compelling reason to return to theaters (although millions have...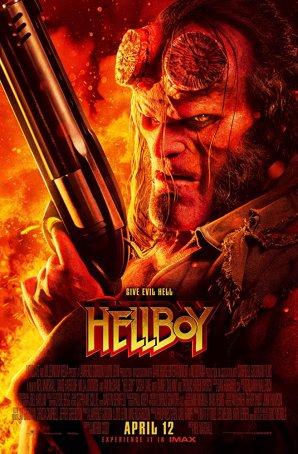 Hellboy
Thanks, but no thanks. That, apparently, is what the producers of Hellboy told Guillermo del Toro when he expressed an interest in making a third film in the franchise he brought to the screen. With apologies to Neil Marshall, it begs the ques...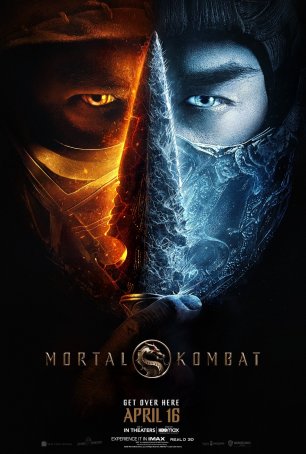 Mortal Kombat
Mortal Kombat was made with fans in mind and, as such, it has little time or patience with those who come to it without the prerequisite background. 40% fight scenes and 60% fan service, Simon McQuiod's slash-and-gore fest will leave the uni...
Shang-Chi and the Legend of the Ten Rings
Note: I consider this review to be "spoiler-lite." Although there are no overt revelations of things that can't be learned by scanning published cast lists or watching the trailer, if you don't want to know anything about the movie, co...