Movies starring Ian Mcshane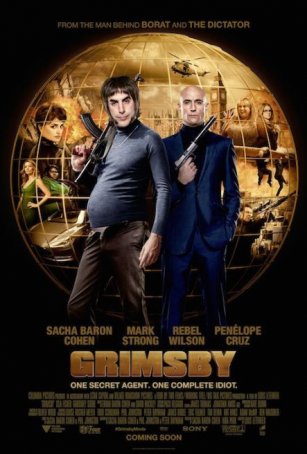 Brothers Grimsby, The
Sony Pictures wisely decided not to unveil The Brothers Grimsby to critics. Would that they had shown the same deference to the general public… There are bad films and then there are bad films. This is a textbook example of the latter - a productio...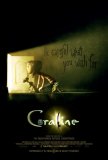 Coraline
Henry Selick has a particular sensibility and, when choosing material for his movies, he seeks stories that fit into the slightly twisted, quasi-fairy tale realm where he feels comfortable working. Thus, in the past, he has collaborated with Tim B...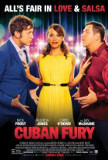 Cuban Fury
Love and dance have been linked together for as long as there have been movies. Cuban Fury is the latest member of this proud tradition but it's not likely to cause many viewers to forget the classics (or even some of the not-so-classics) of the ge...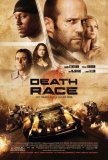 Death Race
Whether by coincidence or design, the three week period from August 20 through September 10 has been dominated over the last five years by Jason Statham. In 2004, there was Cellular. In 2005, there was Transporter 2. The 2006 entry was Crank, fo...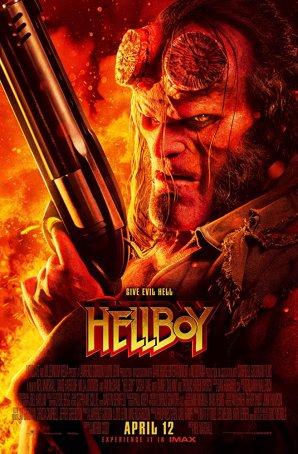 Hellboy
Thanks, but no thanks. That, apparently, is what the producers of Hellboy told Guillermo del Toro when he expressed an interest in making a third film in the franchise he brought to the screen. With apologies to Neil Marshall, it begs the ques...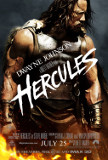 Hercules
These days, it seems damn near everything is based on a comic book, and not all the resultant cinematic material is worth the effort taken to adapt it. Certainly, Hercules is a big-budget misfire of a sizeable order, a visually busy but emotionall...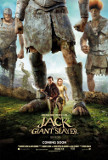 Jack the Giant Slayer
Jack the Giant Slayer is an enjoyable fantasy/adventure whose magic is partially undermined by marginal 3-D. Once again, the ugliest aspects of this format rear their heads: dim and fuzzy images, lackluster colors, and poor definition. Everything i...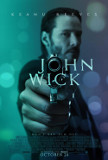 John Wick
John Wick is a rousing action thriller of the sort rarely encountered in theaters these days. The once popular genre, which was headlined by the likes of Stallone and Schwarzenegger during its heyday, has been a dying breed during the past two deca...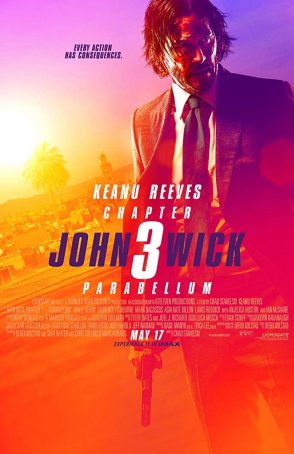 John Wick Chapter 3 - Parabellum
The John Wick series, now on cruise control for its third installment, has fallen into a trap. The filmmakers have become so intent on delivering "more of the same" that they have lost all sense of proportion. While hyper-violent, quasi-co...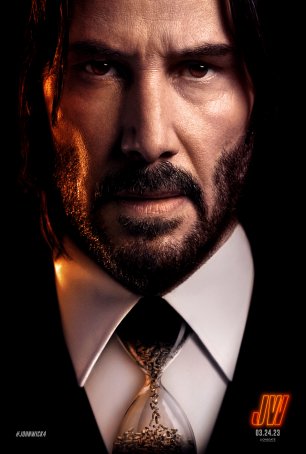 John Wick Chapter 4
John Wick has lost his mojo. The aspect of this franchise that made it compulsively watchable for the first two installments has degraded during the last two. John Wick has always been a comic book-style property (although Chapter 4 feels more lik...