Movies starring Sacha Baron Cohen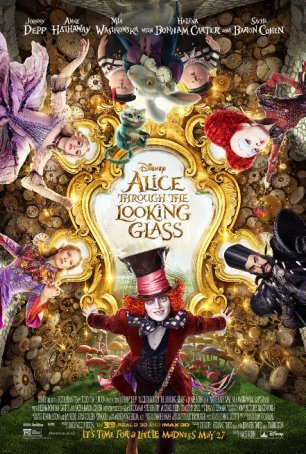 Alice through the Looking Glass
Alice through the Looking Glass may represent Disney's first big-budget failure in quite some time. More likely to inspire thoughts of Michael Bay than Lewis Carroll, this sequel to Tim Burton's 2010 Alice in Wonderland borrows sparingly ... Borat
Overwhelmingly positive word of mouth can be a double-edged sword for a filmmaker. Although effusive praise builds anticipation, it can also elevate expectations to levels that cannot possibly be met. This is why some viewers who see a movie after...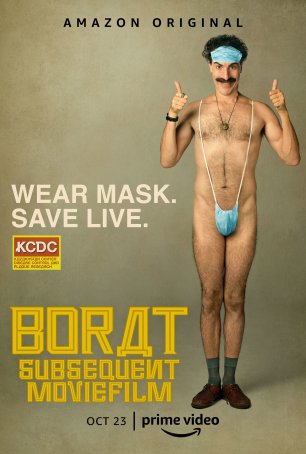 Borat Subsequent Moviefilm
The chief source of enjoyment from watching a Borat skit (or movie) is seeing how "normal" people, caught in a bizarre situation, attempt to extricate themselves from embarrassing circumstances. It's Candid Camera on LSD. The first Borat...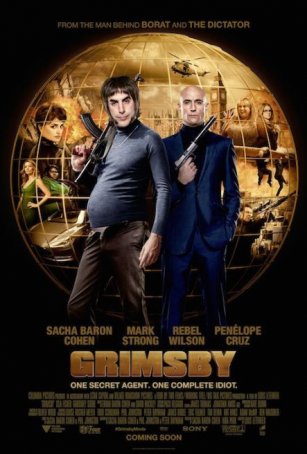 Brothers Grimsby, The
Sony Pictures wisely decided not to unveil The Brothers Grimsby to critics. Would that they had shown the same deference to the general public… There are bad films and then there are bad films. This is a textbook example of the latter - a productio...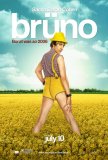 Bruno
Bruno allows Sacha Baron Cohen to bring another member of his rogues' gallery of misfits to the big screen. This is a worthy successor to Borat and employs the similar tactic of exploiting the stupidity, ignorance, and prejudice of Americans as a ...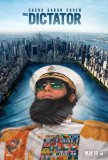 Dictator, The
One of the cleverest moments in Sacha Baron Cohen's The Dictator comes during the first five seconds: a memorial dedication to Kim Jong Il. It's all downhill from there. To be fair, the movie's relentlessly un-PC humor results in some hilarious seq...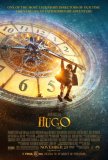 Hugo
With Hugo, Martin Scorsese has accomplished what few in Hollywood are willing to try: make a movie for adults that arrives without sex, violence, or profanity and earns a PG-rating. It's a fairy tale for mature viewers, but the airy exterior hides ...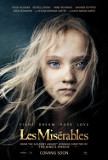 Les Miserables (2012)
Les Miserables, believed by some to be the best novel ever penned in French, has been adapted in nearly every form imaginable, including dozens of movies, television mini-series in French and English, loose "thematic reworkings," and comic books. ... Madagascar
Eventually, it had to happen: a computer-animated dud. It's surprising it has taken this long, and we have been spoiled by the high quality of the product, with such winning titles as Toy Story, Shrek, Finding Nemo, The Incredibles, and others. B...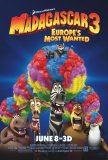 Madagascar 3
Madagascar 3 raises an interesting question about what movie-goers want from animated films: intelligent, thoughtful productions that use artwork, rather than live-action, to tell a story, or colorful crap that can be used to distract children for ...