Movies starring Jason Mantzoukas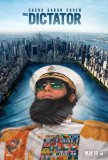 Dictator, The
One of the cleverest moments in Sacha Baron Cohen's The Dictator comes during the first five seconds: a memorial dedication to Kim Jong Il. It's all downhill from there. To be fair, the movie's relentlessly un-PC humor results in some hilarious seq...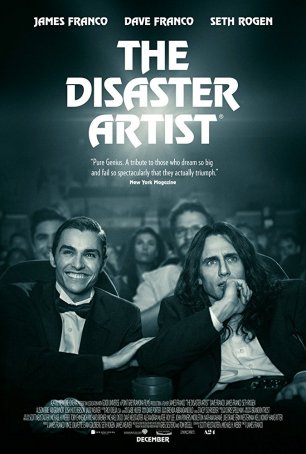 Disaster Artist, The
When it comes to the pantheon of the Worst Movies Ever Made, there are only a few challengers to the title claimed by Plan Nine from Outer Space. One of those is Tommy Wiseau's universally derided 2003 debut feature, The Room. Instead of fad...