Movies starring Alison Brie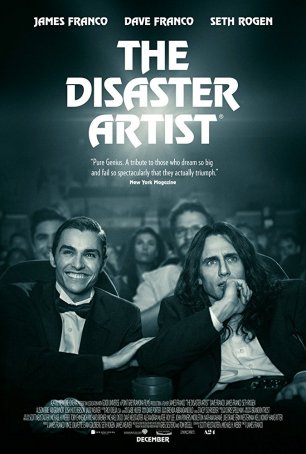 Disaster Artist, The
When it comes to the pantheon of the Worst Movies Ever Made, there are only a few challengers to the title claimed by Plan Nine from Outer Space. One of those is Tommy Wiseau's universally derided 2003 debut feature, The Room. Instead of fad...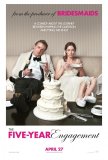 Five Year Engagement, The
The team behind The Five Year Engagement - producer Judd Apatow, director/co-writer Nicholas Stoller, and co-writer/star Jason Segel - is the same group responsible for Forgetting Sarah Marshall. Despite that, this movie feels less like the often ...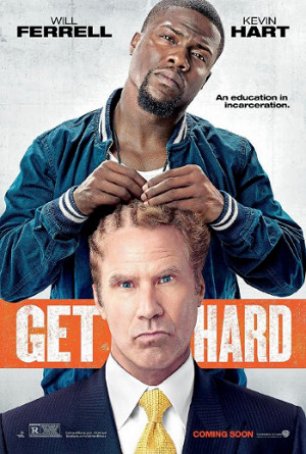 Get Hard
Get Hard is a Will Ferrell movie that comes with all the strengths and weaknesses implied by the designation. Although the marketing campaign plays up the Ferrell/Kevin Hart "buddy" angle, the film skews more toward Ferrell's hit-and-mi...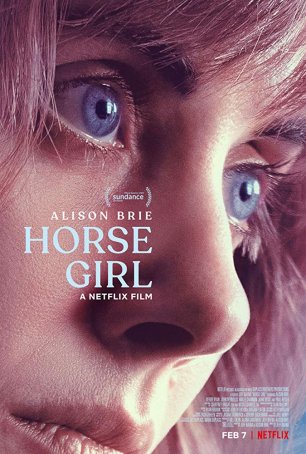 Horse Girl
While watching Horse Girl, which is either a whacked-out science fiction film or an exploration of mental illness (my money is on the latter), two other titles came to mind: Kristin Wiig's Welcome to Me and Darren Aaronofsky's mindfuck, mo...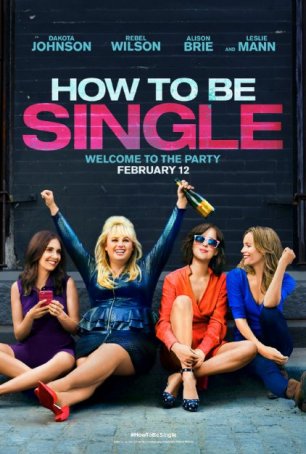 How to Be Single
The only holiday Hollywood is better at screwing up than Christmas is Valentine's Day. Every year it seems that the movie industry is intent on making the Day of Love about as enjoyable as a root canal. 2016's contribution is How to Be Si...
Kings of Summer, The
Obvious Stand By Me references aside, The Kings of Summer comes across as little more than a TV sitcom with enough swear words included to earn it an "R" rating. There's a little John Hughes vibe here, too: the adults are all idiots and the kids ar...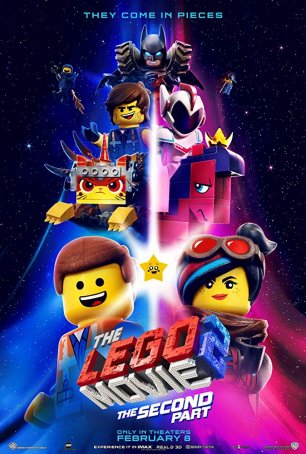 Lego Movie 2, The: The Second Part
Perhaps no duo has reached farther and deeper into current pop culture than Phil Lord & Christopher Miller. Their recent movies have plundered the DC Universe, an alternate version of the MCU, and even a little bit of the Galaxy Far, Far Away....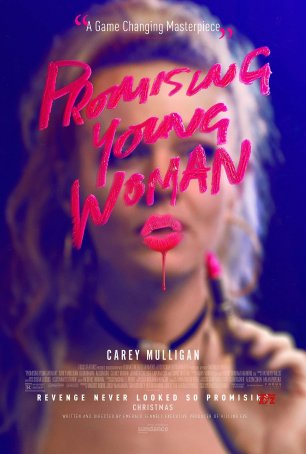 Promising Young Woman
Promising Young Woman, the auspicious, audacious debut feature of writer/actress-turned-director Emerald Fennell (she played Camilla Parker-Bowles in "The Crown"), defies classification. Is it a dark comedy with thriller overtones? Is it a...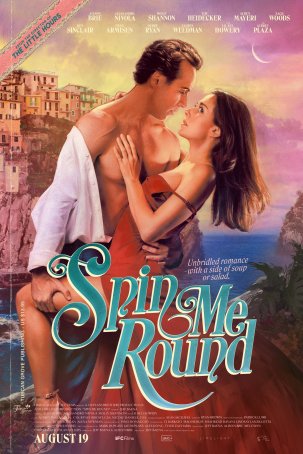 Spin Me Round
After watching Spin Me Round, I'm not sure I'll ever consider the "fine dining" of Olive Garden in quite the same way. A satirical twist on the normally saccharine rom-com genre, Jeff Baena's feature (which he co-wrote with star Alison B...