Movies starring Jennifer Coolidge American Dreamz
Is it possible to satirize something that, in and of itself, often crosses the line into self-parody? That's a question that American Dreamz attempts to address. The objects of Paul Weitz's lampoon are two ripe ones: American Bush and American Id...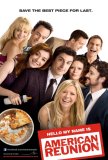 American Reunion
American Pie remains a touchstone of '90s comedies in particular and raunchy teen sex comedies in general. Viewed today, it has retained an element of its initial breezy freshness, although a progression of envelope-pushing comedies have made it ea...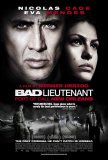 Bad Lieutenant: Port of Call New Orleans
When artistic and marketing impulses collide, you end up with an unwieldy title like Bad Lieutenant: Port of Call New Orleans. Director Werner Herzog's preferred name, Port of Call New Orleans, was deemed unsuitable by producer Edward R. Pressman,... Click
We know from experience that Adam Sandler has a fondness for Frank Capra. After all, is there anything odder than watching Sandler channel Gary Cooper in a remake of Mr. Deeds (Goes to Town)? Actually, there is. It's watching Sandler channel Jim...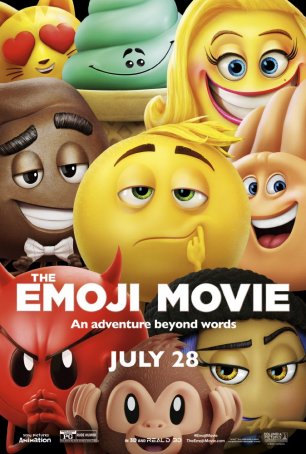 Emoji Movie, The
When reviewing The Emoji Movie, "poop" is definitely appropriate. Or a frowny face. Or both.Oh, I suppose it's not as bad as all that. After all, if one considers that this was made with the 7-10-year old group in mind, it passes muster.... Epic Movie
When did this sort of movie stop being funny? Parodies with so-called "saturation humor" used to be reliable - rarely memorable but typically good for 90 minutes of enjoyable, disposable cinema. At some point, however, the jokes lost their zing, ... For Your Consideration
When you think of Christopher Guest, the first thing likely to spring to mind is fake documentaries. He has made his reputation in the arena. From This Is Spinal Tap (which he co-wrote but did not direct) to A Mighty Wind, Guest has turned his came... Legally Blonde
Legally Blonde fits into the niche occupied by motion pictures like Clueless, Dick, and Romy and Michelle's High School Reunion - that is to say, films in which an airhead heroine captures our affection and overcomes her vacuous disability to trium...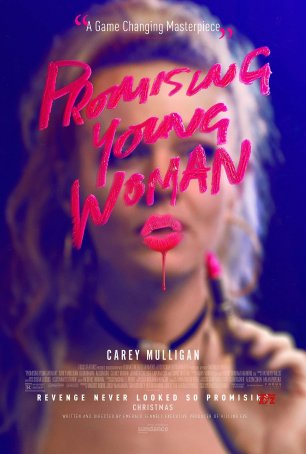 Promising Young Woman
Promising Young Woman, the auspicious, audacious debut feature of writer/actress-turned-director Emerald Fennell (she played Camilla Parker-Bowles in "The Crown"), defies classification. Is it a dark comedy with thriller overtones? Is it a... Robots
Robots is every bit as visually engaging as the best of the Pixar (or Dreamworks) digitally animated fare. The landscapes are stunning, the characters are intricately formed, there's plenty of break-neck action, and Robin Williams provides a helpi...