Movies starring Jane Lynch 40-Year-Old Virgin, The
The 40 Year Old Virgin is proof that motion picture comedies can still be funny. Sadly, the kind of consistent humor delivered by this film happens too rarely. This is the movie Wedding Crashers should have been: rude, raunchy, uproarious, yet wi... Eye of the Dolphin, The
Eye of the Dolphin is a family drama that will appeal to anyone who likes movies with the hard edges blunted and the narrative bumps smoothed. There's real heart to be found in the story but it comes along with borderline saccharine sentimentality,... For Your Consideration
When you think of Christopher Guest, the first thing likely to spring to mind is fake documentaries. He has made his reputation in the arena. From This Is Spinal Tap (which he co-wrote but did not direct) to A Mighty Wind, Guest has turned his came...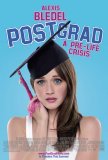 Post Grad
These tough economic times, with the national unemployment rate inching toward double digits, would seem to offer the perfect opportunity to release a movie about the difficulties faced by a recent college graduate in obtaining not merely the "perf...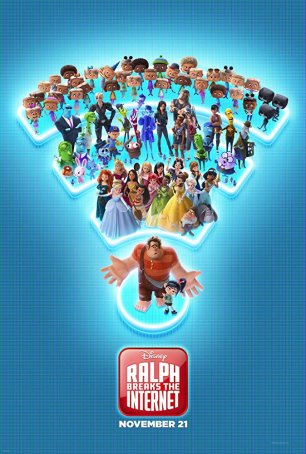 Ralph Breaks the Internet
The long-gestating, often-delayed sequel to 2012's Wreck-It Ralph, Ralph Breaks the Internet is one part fan service, one part product placement, and one part pop culture inundation. It's breezy and fun and, like its predecessor, relies mor...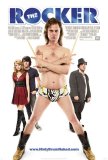 Rocker, The
What if they made a Jack Black movie and Jack Black didn't show up? That's sort of the feeling I get with The Rocker although, truth be told, Rainn Wilson does an admirable Black impersonation. This warmed-over, recycled stew brings the "comeback...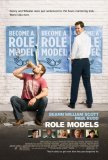 Role Models
Role Models takes a familiar PG-rated plot and adds enough profanity and nudity to earn it a family unfriendly R. Sadly, an injection of raunchiness does not equate to an increase in quality and, while Role Models can boast the occasionally funny ...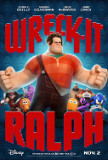 Wreck-It Ralph
With Wreck-It Ralph, the video game/movie synergy is complete. Here's a movie that isn't based on a video game; it literally takes place within the world of video games. The concept is a little like that of Toy Story: the characters in video games ...