Movies starring Josh Gad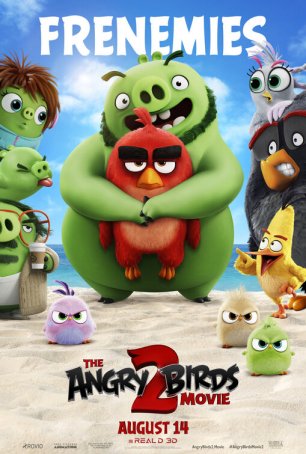 Angry Birds Movie 2, The
Put The Angry Birds Movie 2 into the basket of sequels that no one was asking for. Three years ago, it made (business) sense to release The Angry Birds Movie. That film helped boost the Angry Birds brand, which had already infiltrated almost e...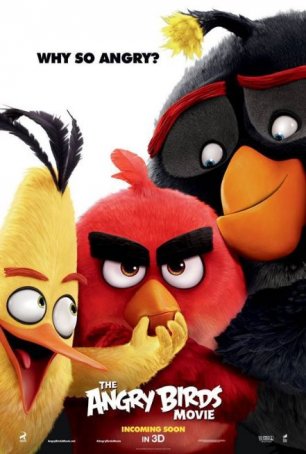 Angry Birds Movie, The
Calling The Angry Birds Movie an "animated film" is giving it airs. It's a cartoon. Deal with it. Family-friendly motion pictures, whether live action or computer-drawn (the hand-drawn versions are no longer being made), fall into one of sev...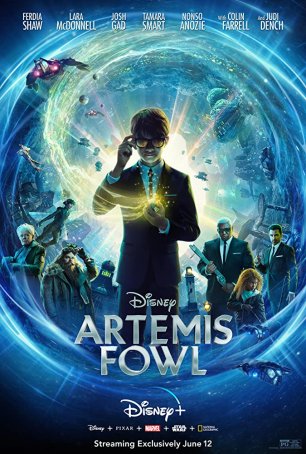 Artemis Fowl
What is it about fantasy novels that makes them so difficult to translate effectively to the silver screen? It's not impossible – J.K. Rowling's Harry Potter series and Peter Jackson's The Lord of the Rings adaptations are proof that i...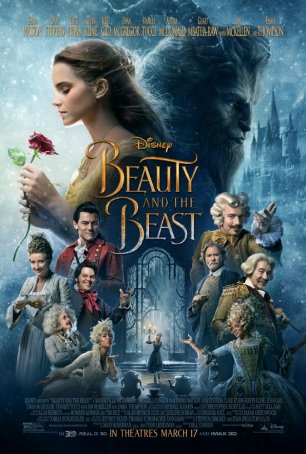 Beauty and the Beast
Peter Allen and Carole Bayer Sager wrote "No need to remember when, 'Cause everything old is new again." Lately, that has become the Disney way: take a classic animated film and remake it into something that, although shiny and eye-po...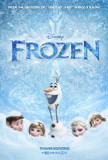 Frozen
For the briefest of moments, while watching Frozen, I felt like I was back in the early '90s, experiencing one of the memorable early "second wave" of Disney animated films. The sensation passed quickly - Frozen is, after all, in 3-D and uses CGI (...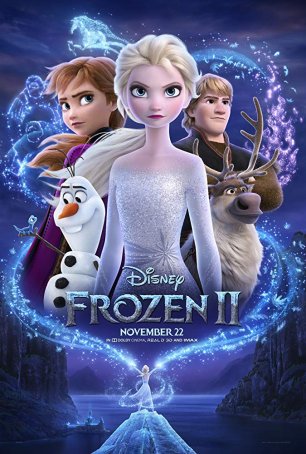 Frozen II
For many years, Disney resisted the urge to craft big-budget sequels to popular animated films. During the "second wave" years of the 1990s, a cottage industry was born whereby cut-rate direct-to-home video follow-ups were made but the stu...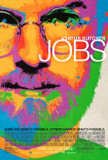 Jobs
Jobs could have been so much more but the desire to rush it into production and get it out fast (it started filming about six months after the ex-Apple CEO's death) has transformed it into a missed opportunity. A standard-order, scattershot bio-pic...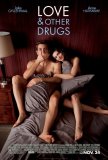 Love and Other Drugs
Edward Zwick is probably best known for his work on television. Along with Marshall Herkovitz, he was a driving force behind two long-running TV series (thirtySomething and Once and Again). He was also an important contributor to many others (inc...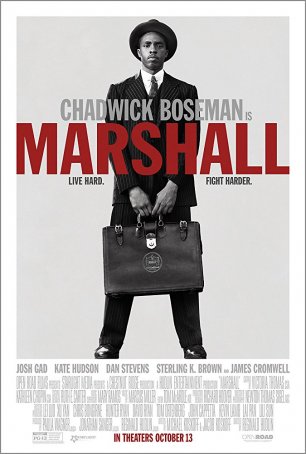 Marshall
The filmmakers behind Marshall understand what it takes to make a successful bio-pic. Instead of using a "greatest hits" strategy that attempts to cram an entire life into two hours, they have targeted a single representative event from th...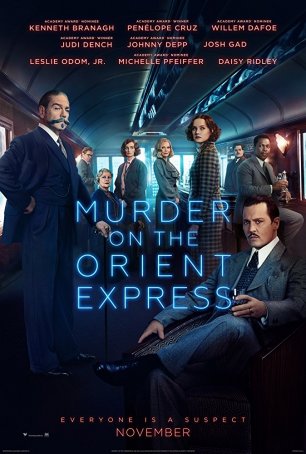 Murder on the Orient Express
Like most Agatha Christie stories, Murder on the Orient Express is all about the "whodunnit?" Once that question has been answered, there's little reason to revisit the story. Christie never cared much about character development and her ...