Movies in the Mystery/Thriller genre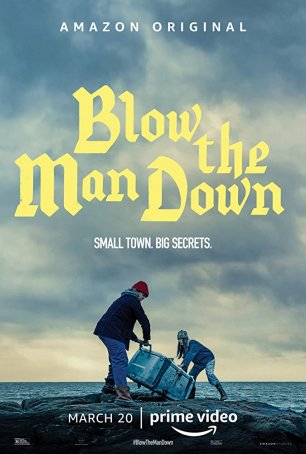 Blow the Man Down
Blow the Man Down is a grounded mystery that relies on old-fashioned movie elements like atmosphere, character development, and narrative arc without needing crutches like fast editing, frenetic action sequences, and visual clutter. Although t...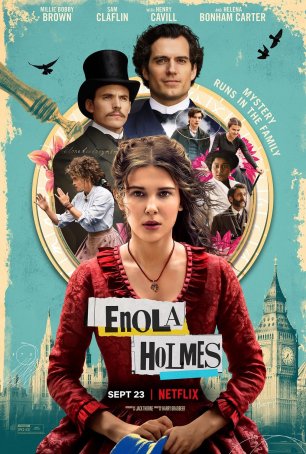 Enola Holmes
If I was looking for a single word to describe Enola Holmes, I'd probably settle on "charming." That's not because it features the best example of period-piece romance (although it shows signs of appealing to the rom-com crowd) or that...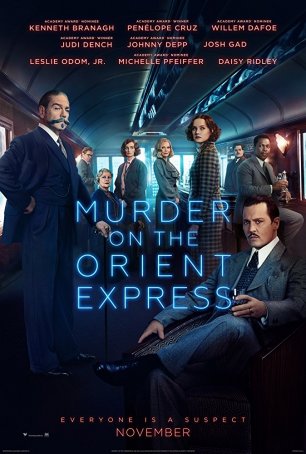 Murder on the Orient Express
Like most Agatha Christie stories, Murder on the Orient Express is all about the "whodunnit?" Once that question has been answered, there's little reason to revisit the story. Christie never cared much about character development and her ...