Movies starring Henry Cavill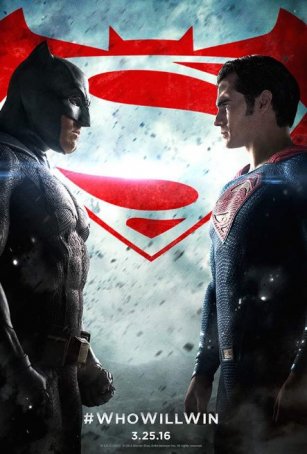 Batman v. Superman: Dawn of Justice
For those who thought Man of Steel was dark, you ain't seen nothing yet. Batman v Superman, the battle royale/team-up of DC Comics' revered superheroes, is so bleak that the sun never seems to shine, the characters' faces can't form smiles, a...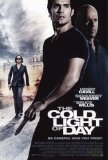 Cold Light of Day, The
Tag line #1: "An action-packed international thriller starring Bruce Willis, Sigourney Weaver, and soon-to-be Superman Henry Cavill." Tag line #2: "A box office disaster with perhaps the most uncharismatic action hero of the decade in a preposte...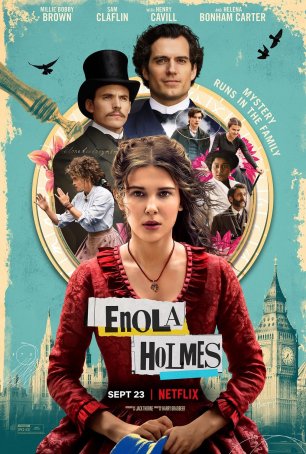 Enola Holmes
If I was looking for a single word to describe Enola Holmes, I'd probably settle on "charming." That's not because it features the best example of period-piece romance (although it shows signs of appealing to the rom-com crowd) or that...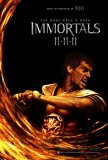 Immortals
Immortals plays like the illegitimate offspring of 300 and Clash of the Titans, but while it represents a substantial improvement over the latter, it falls short of the former. As is typical of films directed by Tarsem Singh (The Cell), a weak narr...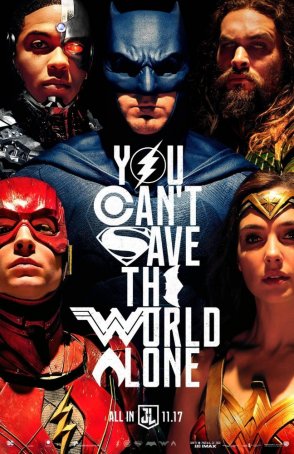 Justice League
A word about spoilers in this review: For the most part, I have tried to avoid them. However, there is one development that I will openly reference. For many people, especially those who know about the behind-the-scenes details, this won't b...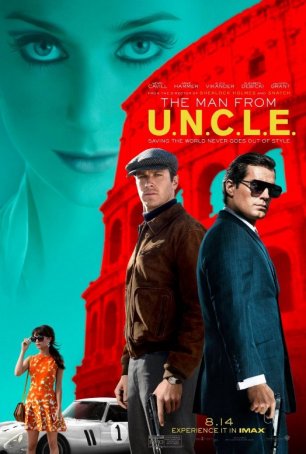 Man from U.N.C.L.E., The
17 years ago, the film industry dusted off a popular 1960s spy show, created a bloated, big-screen iteration with stars like Ralph Fiennes, Sean Connery, and Uma Thurman, and watched it implode at the box office. Terrible reviews and public indiffere...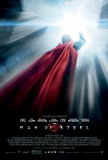 Man of Steel
Note: There is a "spoiler" in passing for Star Trek into Darkness. Not a big thing if you've seen the movie (or even if you haven't) but don't say you haven't been warned. I also refer in vague terms to the ending of this film. Khan has returne...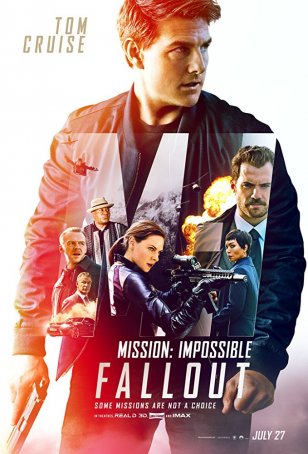 Mission: Impossible - Fallout
Reliability. Of all the qualities one could ascribe to the Mission: Impossible movies, that one is the most cogent. This has especially been true since writer/director Christopher McQuarrie (who seems to be Tom Cruise's personal screenwriter)... Tristan and Isolde
In movie theaters, January can be a month of surprises - most of them unpleasant. (I'm still trying to wash away the lasting stink from Grandma's Boy.) Fortunately, Tristan & Isolde bucks the trend, offering a tragic love story so involving that ...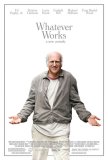 Whatever Works
Some might wonder why it has taken so long for comedic icons Woody Allen and Larry David to work together. Their brands of humor - relying more on wit than stupidity - are similar and both inhabit the same geographical and philosophical orbits. A...