Movies starring Wes Bentley American Beauty
Over the years, many films have taken a dark look at the supposedly perfect ideal of a white picket fence, a little house, and a nuclear family. For many, the suburban life is the American dream. For others, however, it can turn into a twisted ni...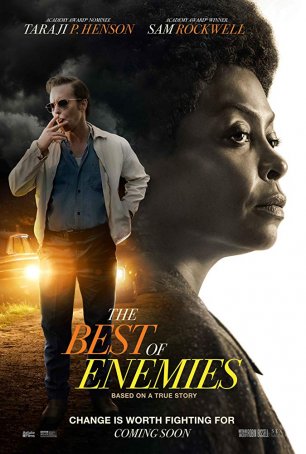 Best of Enemies, The
The Oscar triumph of Green Book and box office success of The Upside reflects a thirst among some movie-goers for stories about racial harmony. The Best of Enemies arrives into this environment intent on hydrating psyches parched by the race-re...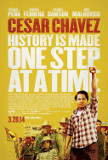 Cesar Chavez
It's hard to actively dislike Cesar Chavez, Diego Luna's bio-pic of Cesar Chavez, the co-founder of the National Farm Workers Association. Chavez looms large in the pantheon of 1960s/70s Civil Rights activists and the movie gives him his due, attem... Ghost Rider
In the world of comic books, there are A-list titles and B-list titles. For the movie adaptations, it's easy to tell the two apart. The B-list films feature characters who are not universally recognizable, typically do not command huge budgets, a...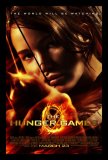 Hunger Games, The
The Hunger Games comes charging out of the gate with a daunting task: fill the chasm in the fangirl cinematic franchise machine created by the completion of the Harry Potter saga and the impending end to all things Twilight. The Hunger Games cycle ...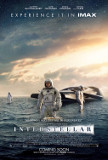 Interstellar
Christopher Nolan has never shied away from a challenge and the one he has taken on with Interstellar may be his most prodigious thus far - bigger than delivering an end-to-start chronology in Memento, more impressive than the mind-bending contortion...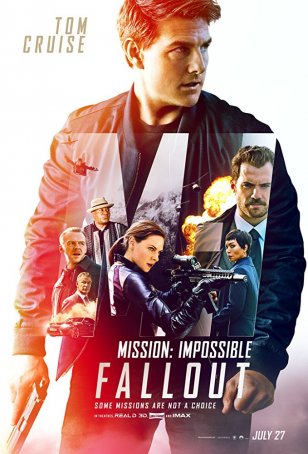 Mission: Impossible - Fallout
Reliability. Of all the qualities one could ascribe to the Mission: Impossible movies, that one is the most cogent. This has especially been true since writer/director Christopher McQuarrie (who seems to be Tom Cruise's personal screenwriter)... P2
P2 is a serviceable gore-minded thriller - a competent execution of a premise that ultimately becomes hampered by its inherent constraints. For about the first two thirds of the roughly 90 minute running time, this is a solidly made motion picture...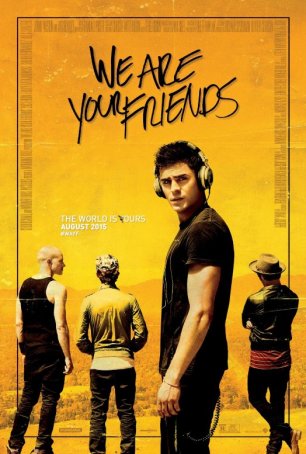 We Are Your Friends
We Are Your Friends is presented in three very different acts. The first is at times fresh and inventive, with playful elements that enliven the narrative. The second is solid but familiar. The third is meandering and strangely unsatisfying, even tho...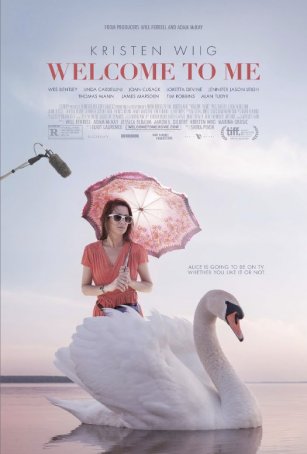 Welcome to Me
The best thing that can be said about Welcome to Me, as written by Eliot Laurence and directed by Shira Piven, is that it attempts to portray the real Borderline Personality Disorder as opposed to the Hollywood movie version of the disease. Unfortuna...