Movies starring Sam Rockwell Assassination of Jesse James by the Coward Robert Ford, The
One of the longest films of the fall (both in terms of title length and running length) is The Assassination of Jesse James by the Coward Robert Ford. It seems every bit as long or longer than its 160 minutes. Parts of the movie are brilliant in a ...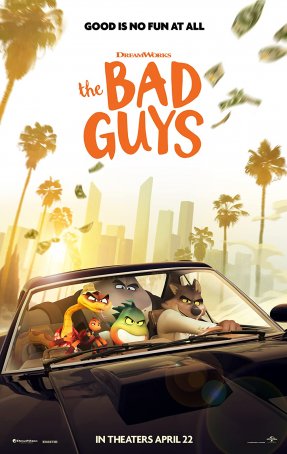 Bad Guys, The
At one time not all that long ago, Dreamworks Animation was churning out such exciting, well-loved projects as Shrek and How to Train Your Dragon. Of all the major studios, only they were able to challenge Disney on its home court. The Bad Guys...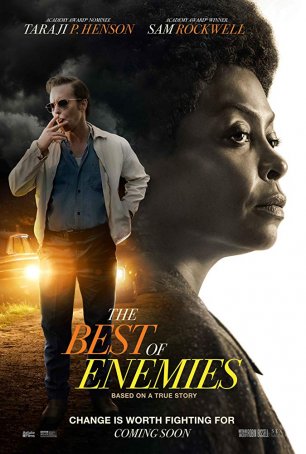 Best of Enemies, The
The Oscar triumph of Green Book and box office success of The Upside reflects a thirst among some movie-goers for stories about racial harmony. The Best of Enemies arrives into this environment intent on hydrating psyches parched by the race-re... Box of Moonlight
Tom DiCillo's offbeat Box of Moonlight is a film that I wanted to like a great deal more than I actually did. DiCillo is one of those few quirky directors who loves to play with both his audience and his subject matter. Unfortunately, all the lit... Charlie's Angels
When Charlie's Angels first hit the TV airwaves in the 1976-77 season, it was a national phenomenon. Every Wednesday night, millions of household sets would be tuned into ABC for the further adventures of the three "legs" of millionaire private in...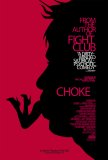 Choke
Sometimes, the conversion of a novel into a movie can result in a loss or diminution of the author's tone or the book's characters. With Choke, director Clark Gregg has maintained writer Chuck Palahniuk's voice but the men and women populating the...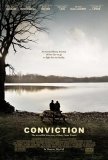 Conviction
Take a real-life feel-good story about personal heroism and use it as the basis for a generic screenplay. Lather on some prestige. Hire an Oscar-winning actress and a bunch of supporting performers with nominations on their resumes. Promote the ...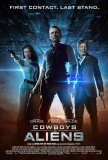 Cowboys & Aliens
Cowboys & Aliens is a mashup of a mediocre Western and a mediocre science fiction story. The resulting film is far better than the sum of its two seemingly disparate parts. Although a little overlong, the production will find favor not only with l...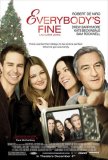 Everybody's Fine
Everybody's Fine explores universal themes - concepts that many sitting in the audience will relate to from one perspective or another. It's about the ways in which the expectations of a parent can shape the life of a child - both in terms of what...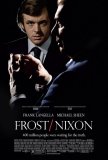 Frost/Nixon
"Never let the facts get in the way of a good story," or so the saying goes. With Frost/Nixon, director Ron Howard and playwright/screenwriter Peter Morgan have taken this precept to heart. With this movie, a fictionalized account of real events,...