Movies directed by Andrew Dominik Assassination of Jesse James by the Coward Robert Ford, The
One of the longest films of the fall (both in terms of title length and running length) is The Assassination of Jesse James by the Coward Robert Ford. It seems every bit as long or longer than its 160 minutes. Parts of the movie are brilliant in a ...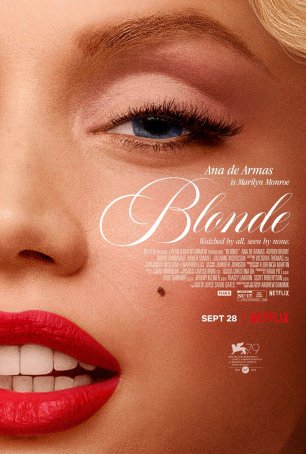 Blonde
60 years after her untimely death, Marilyn Monroe retains her mystique and mystery. Arguably the movie industry's biggest female star and the progenitor of the modern sex symbol, the "real" Marilyn (born Norma Jean Mortenson then baptize...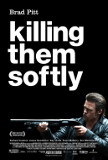 Killing Them Softly
Killing Them Softly is 2012's answer to Mean Streets. With a similarly uncompromising, gritty aesthetic to early Scorsese, Andrew Dominik's adaptation of George V. Higgins' Cogan's Trade takes a decidedly unglamorous look at the lives of small-time...