Movies starring Ben Mendelsohn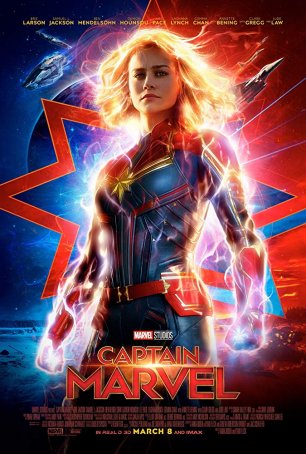 Captain Marvel
With the introduction of Captain Marvel into an already crowded field, the MCU has become unbalanced. Ordinary villains might as well give up and conventional heroes can retire. For decades, Warner Brothers/DC has had trouble figuring out how ... Cosi
A curious thing happened to Cosi on its way to a United States release -- it got lost. Or at least temporarily misplaced. Miramax Films began showing trailers for this movie more than a year ago, but the opening date was repeatedly delayed until ...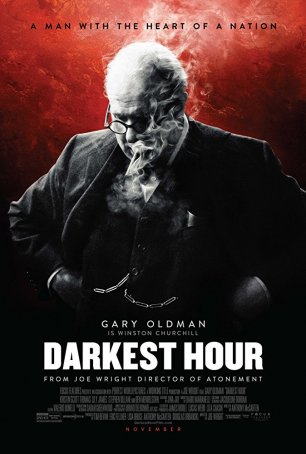 Darkest Hour
It has been a good year for movies related to the 1940 evacuation from Dunkirk. Combined with Christopher Nolan's Dunkirk (about the actual events) and Lone Scherfig's Their Finest (about a clumsy propaganda film made about the situation), ...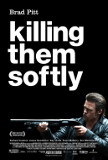 Killing Them Softly
Killing Them Softly is 2012's answer to Mean Streets. With a similarly uncompromising, gritty aesthetic to early Scorsese, Andrew Dominik's adaptation of George V. Higgins' Cogan's Trade takes a decidedly unglamorous look at the lives of small-time...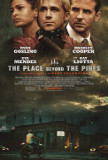 Place Beyond the Pines, The
By turns powerful and frustrating, The Place Beyond the Pines is a three act tale about the sins of the fathers being visited upon the sons. It uses coincidence to emphasize consequence and ably applies karmic lifestyle interpretation to the text. ...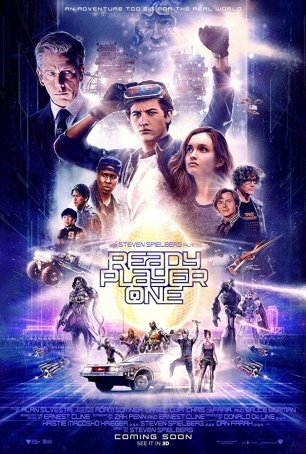 Ready Player One
Ready Player One brings back a little of the Old Spielberg Magic. No, this isn't on the level of a Close Encounters of the Third Kind, a Raiders of the Lost Ark, or an E.T. Instead, it's akin to Jurassic Park: a special effects-laden actio...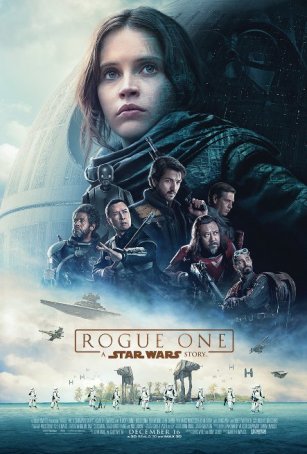 Rogue One: A Star Wars Story
"A long time ago in a galaxy far, far away…" Perhaps those words don't mean as much as they did a couple of decades ago but they still have the capacity to raise goose bumps. And, although Rogue One, the first so-called &ldqu...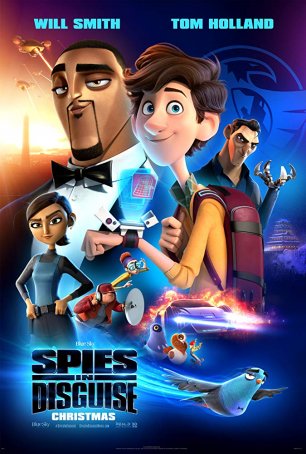 Spies in Disguise
All animated films are not created equal. Some aspire for greatness, seeking to bring wonders to the screen that live-action can't fully capture. Others exist for purely commercial means – cynical brand-management put together not to touch...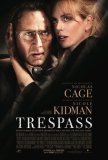 Trespass
Spoiler warning: Technically, this review contains spoilers. But does anyone really care? By writing this, I am reviewing a direct-to-DVD movie. True, Trespass is opening in a select number of theaters in mid-October 2011 (the word "select" bein...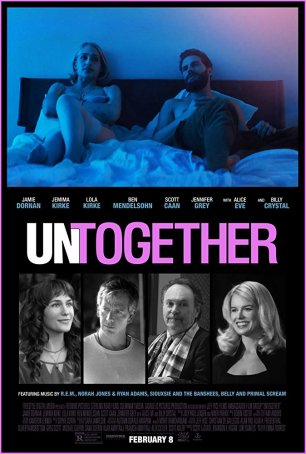 Untogether
Untogether, the directorial debut of novelist/essayist Emma Forrest, is a slice-of-life look at the lives of two sisters. Although the film boasts some nuggets of truth, there's a lot of artifice in the narrative. There's also an imbalance...