Movies starring Lily James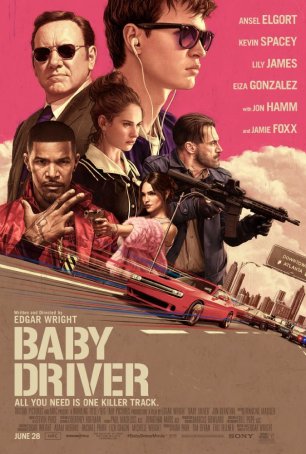 Baby Driver
Edgar Wright's Baby Driver seeks to inject a dose of high octane into a heist film while illustrating how it's possible to make a car chase exciting in an era when few action staples have become more boring and predictable. The film also s...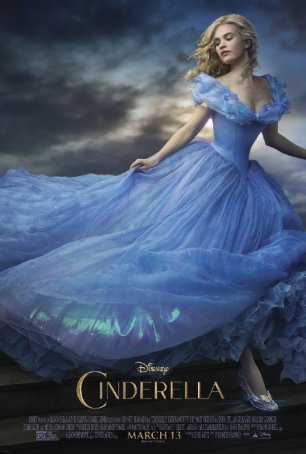 Cinderella
The re-interpretation of an animated film into a live-action version is a tricky and difficult process - one made more uncertain when the movie in question is one of the classics. Cinderella, released by Disney in 1951, has been beloved by three gene...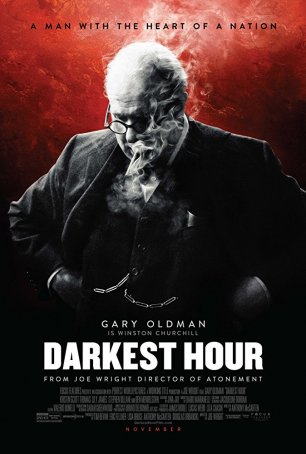 Darkest Hour
It has been a good year for movies related to the 1940 evacuation from Dunkirk. Combined with Christopher Nolan's Dunkirk (about the actual events) and Lone Scherfig's Their Finest (about a clumsy propaganda film made about the situation), ...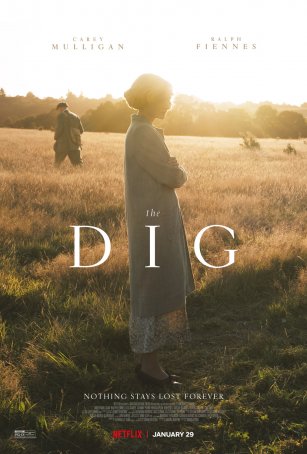 Dig, The
The Dig is the kind of low-key period piece that the Brits do so well. Based on actual events that occurred in pre-WW2 Suffolk, the movie explores the efforts of excavator Basil Brown (Ralph Fiennes) to uncover a sixth-century burial site. Of ...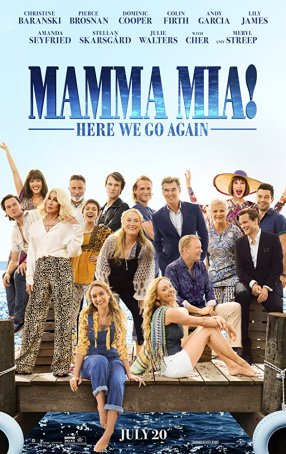 Mamma Mia: Here We Go Again
Even recognizing that it's among the most unnecessary sequels ever made and that it exists purely because of how much money the original Mamma Mia made ($144M domestic, $610M worldwide), it's difficult to hate Mamma Mia: Here We Go Again. I...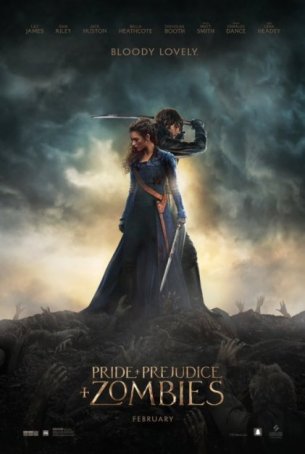 Pride and Prejudice and Zombies
Watching Pride & Prejudice and Zombies, I was overwhelmed with a desire to re-watch the definitive 1995 Pride and Prejudice mini-series starring Colin Firth and Jennifer Ehle. That's because this new horror/romance mashup provides just enou...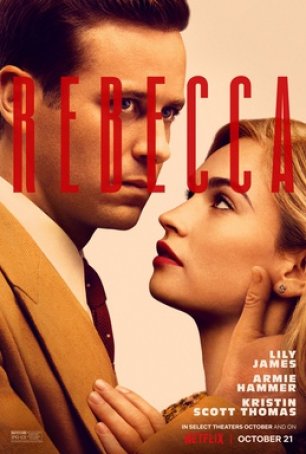 Rebecca
1940's Rebecca was the only Alfred Hitchcock-directed film to win a Best Picture Oscar. Considering the filmmaker's incredible body of work, that may seem odd, but it's as much a testimony to the popularity of the source material, Daphe ...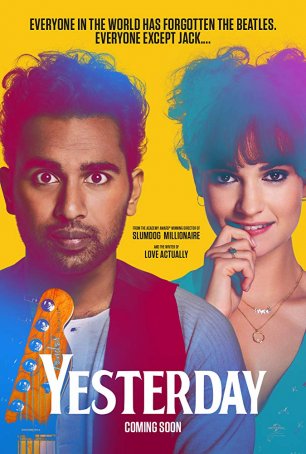 Yesterday
Although the idea behind Yesterday was to craft a love-letter to The Beatles, the end result tastes a lot like a typical Richard Curtis rom-com with a generous helping of John-Paul-George-Ringo gravy. Less reliant on pop music than either Bohe...